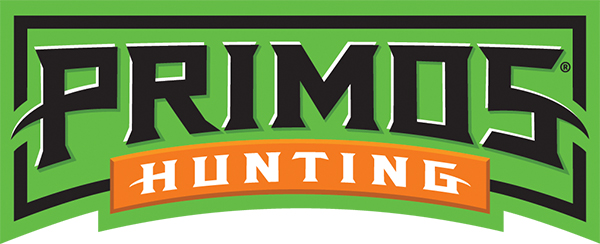 Features:

One-hand adjustments

360 degree rotating V yoke

Telescoping legs

Lightweight

Fits 1/4"-20 and 3/8"-16 thread fixtures

The Primos Gen 2 Trigger Stick gives you the stability you need to make difficult shots on trophies while in the field. Featuring a lightweight 7075 aluminum construction, you can comfortably carry this shooting stick anywhere. The 360 degree rotating V yoke allows you to make last second adjustments and is removable. The Trigger Stick will fit 1/4"-20 and 3/8"-16 threads, allowing you to mount spotting scopes, cameras and other scouting equipment. With the flip of the switch, the Trigger Stick is height adjustable and features a quiet, smooth travel, keeping your equipment from spooking wary game. The adjustable legs on the bipod and tripod models allow you to accurately shoot from a number of extreme angles.

Trigger Stick Height Range Adjustments:


Short Monopod- 21"-30"

Tall Monopod- 33"-65"