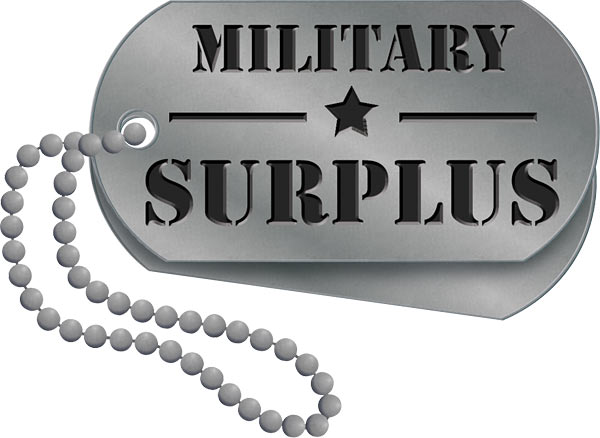 Features
Olive Drab Color
Durable Material
Polished Metal Hardware
Simple but Proven Design
First introduced in 1947, the Kalashnikov rifle was built with one mission in mind, to be durable enough to withstand the battlefield. Today, a new era of collectors and shooters are experiencing the true power and durability of these rifles. Complete your AK-47/AK-74 rifle with this 100% military surplus sling including a metal buckle and clasp. Like the rifle itself, this sling is a true workhorse of simplicity and durability.
Technical Information
Length: 58.5"
Width: 1.375"
Padded: No
Attachment Method: Snap hook front, loop rear
Grade 1: Excellent to New Unissued - Slings will show no signs of wear.
Grade 2: Good to Very Good - Signs of minimal wear. May have light staining. May not include leather strap keeper.
Grade 3: Serviceable to Fair - Heavy staining may be present and the edges of the sling may have fraying present. May not include leather strap keeper.