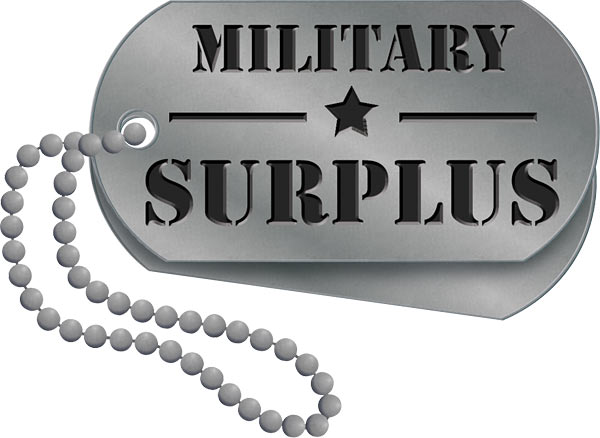 Features
Holds 2 AK-47 Magazines, Plus Cleaning Kit
Canvas hoods and leather loop flaps to secure magazines in place
Two heavy duty belt loops to safely secure the pouch
Accessory Pack Includes:
Polish AK-47 3 Magazine Pouch
2 30-Round 7.62x39mm AK-47 Magazines
2 Oilers
Buttstock Cleaning Kit
A perfect edition to your AK-47 collection, these Polish AK-47 Magazine Pouches are designed with simplicity and functionality in mind. As an added bonus MidwayUSA has included 2 AK-47 magazines, 2 oilers and a buttstock cleaning kit.
Technical Information
Material: Canvas and Leather
Capacity: 2 AK-47 Magazines (2 included)
Attachment Method: 2 Belt Loop Straps
Dimensions: Single - 9.25" H x 7.25" W x 3.25" Thick (With Magazines)
Weight: Approximately 2.6 lb (With 2 Magazines, Cleaning Kit and 2 Oilers)
Notes: These pouches may vary in style regarding leather trim and closure straps.
Grade 1: - Excellent – These magazine pouches/accessory packs are true military surplus. Products will show little to no signs of wear and will include the leather loop flaps.
Grade 2: - Good to Very Good – These products may have evidence of minor use and may not include leather flaps or metal buttons.