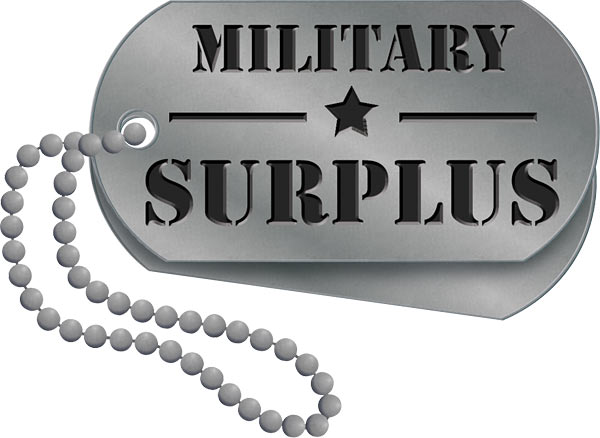 Features
High temperature resistant
Fire resistant nomex
Combat Vehicle Crewman CVC jacket
Designed with tankers mobility in mind
This Military Surplus Cold Weather Jacket is a great all around garment for winter activities. The jacket was worn by US Army Combat Vehicle Crewman (CVC) as a cold weather jacket. It's made from 100% Armid which is non-melting fire resistant material. The jacket features twin hook and loop hand pockets at high sides and a side arm zippered pocket with pen slots. This cold weather jacket is an outstanding high quality garment at a great price.
Medium Regular: Chest 37" to 41"
Height: 67" to 71"
Large Regular: 41" to 45"
Height: 67" to 71"
Grade 1: Excellent to New/Unissued – All Military Cold Weather Jackets are US Government Issued products and are rated in excellent to new/un-issued condition. Jackets may be outside of original manufacturer's packaging but they will show minimal or no signs of wear.