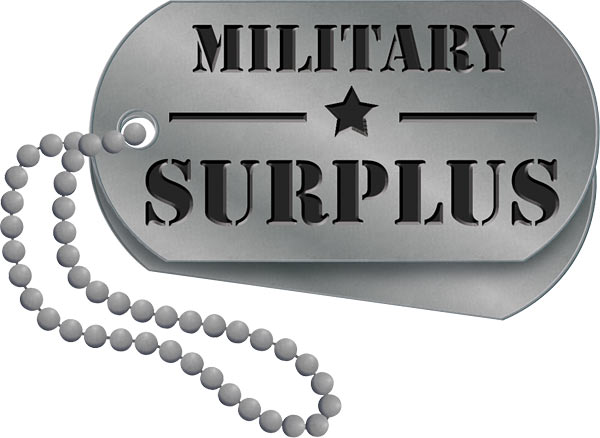 The Military Surplus Polartec Fleece Bibs are an integral part of the Special Operations Personal Equipment Advanced Requirement (SPEAR) Cold Weather System . The 200 weight polartec material is extremely lightweight and very high loft. Originally designed for the military, the SPEAR Bibs have several features that make them an excellent choice for hunters, hikers, and general outdoorsmen.

The bibs are made from genuine US Made Polartec 200 weight material that makes them perfect for use as a middle or base layer. The 200 weight polartec is extremely soft, making it great for next-to-skin wear. Another benefit to the material is that it is extremely high loft, meaning it traps warm air when paired with an outer layer. The SPEAR bibs feature full-length side zippers and are cut short; they come to just below the knee. This is done in order to facilitate easy use when wearing boots and to allow venting which keeps wearers from over-heating. The elastic suspenders are sewn in and utilize ITW polymer quick-release hardware which makes for quick and easy on and off, very important in extreme conditions.

Note:
Grade 1: Grade one bibs will be in excellent to unissued condition. All items on bibs will be functional and may still have original tags attached. Bibs will show no use.
Grade 2: Grade two bibs will be in good to very good condition. Bibs will show some use but will still be functional. Zippers will work but may be missing pull strings, and fabric may show signs of light staining. Fleece may look like it has been washed.
Grade 3: Grade 3 bibs will be in fair to serviceable condition. Bib may show signs of heavy use and contain heavy amounts of staining. Zipper may have teeth missing or be misaligned, but will still work overall. Bibs may contain small holes or snags less than 1 inch in size.