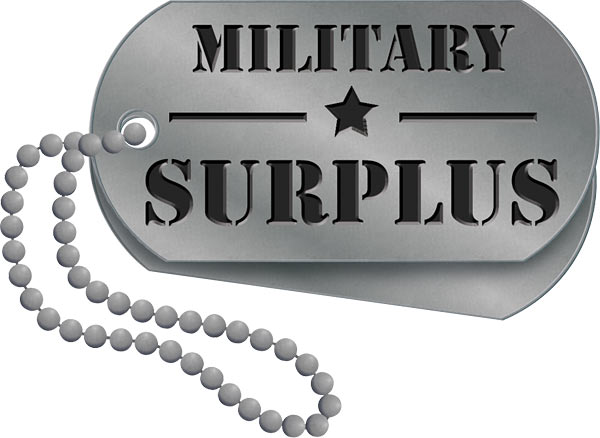 Features
Light weight and abrasion resistant
1" thick foam center
Keeps body heat in longer
The Military Surplus Inflatable Sleeping Mat is a light weight, abrasion resistant pad designed to provide better sleeping conditions. The 1" urethane foam center provides extra padding and protects against the cold ground. The nylon outer is constructed for even the toughest of conditions, but can still be rolled into a 11" x 6" bundle for travel. The pad includes a rubber inflation tube with a stopper, and takes little time to properly inflate. Improve your sleep with the Inflatable Sleeping Mat.
Technical Information
Material: Nylon outer and Urethane Foam center
Dimensions: 72" x 20"
Weight: 1.8 lbs
Note: Colors may vary. Colors are not an indication of grade.
Grade 1: Excellent to New/Unissued – All Inflatable Sleeping Mats are US Government issued products and are rated in excellent to new/un-issued condition. These mats may be outside of original manufacturer's packaging but they will show minimal or no signs of wear.
Grade 2: Good to Very Good – Products may show evidence of minor use and light staining. The mat may have small imperfections but will still hold air.