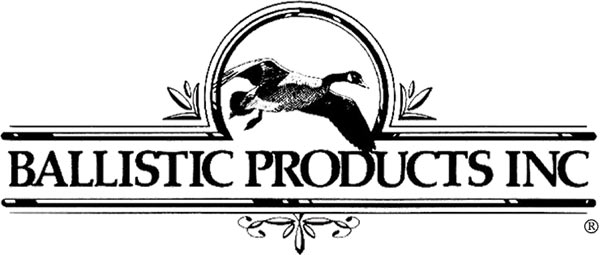 Buck Shot Loading 3 from Ballistic Products Inc. covers all aspects of reloading buckshot. There are chapters detailing aspects of you how shotguns work with buckshot, how buckshot loads work, buckshot load assembly and shooting and pattering buckshot loads. This loading manual covers 10 gauge, 12 gauge, 16 gauge, 20 gauge, 28 gauge and 410 bore loadings.

Technical Information:

Pages: 48
Edition:
Cover: Soft cover
Publisher: Ballistic Products Inc.
Published: 2004
Author:
Notes:
Summary of Material:

Complete overview of buckshot loading technique, application, stacking guide and recipes for all gauges.