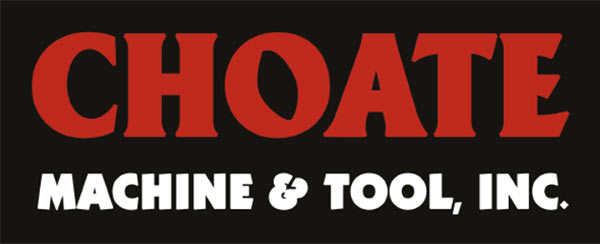 Choate Magazine Extensions offer extra capacity with minimal modification to your shotgun. These quality steel tubes are perfect for competition or home defense. Number of rounds is in addition to factory capacity.

Notes:

Spring, follower and base clamp included

Fits barrels 20" and longer


Technical Information


Newer Remington shotguns use an internal ratchet system to hold the magazine cap in place.

If your shotgun has the internal ratchet system cap, you need to drill out the dimple on the guns magazine tube with a 3/16"drill bit in order to fit the extension to the tube.

Tube lengths

7 Shot is 6 Inches Long
8 Shot is 8 1/8 Inches Long
9 Shot is 10 1/4 Inches Long
10 Shot is 14 3/4 Inches Long