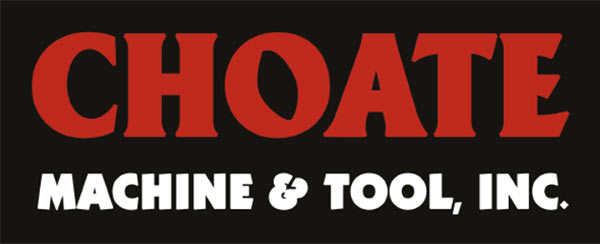 Choate Magazine Extensions offer extra capacity with minimal modification to your shotgun. These quality steel tubes are perfect for competition or home defense. Number of rounds is in addition to factory capacity.

Notes:

Spring and follower calculated

Capacity is calculated based on 2-3/4" shells. Capacity is reduced one round with 3" shells.