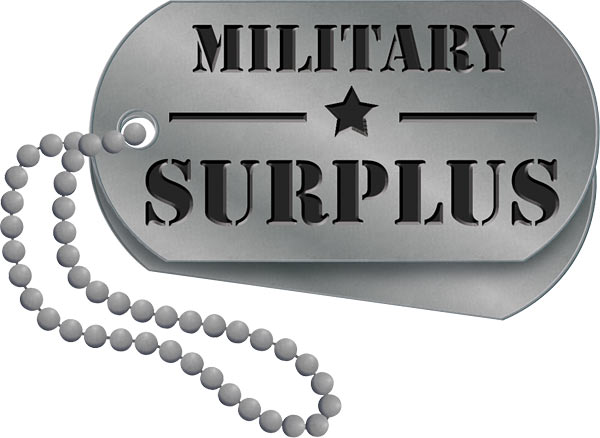 Features:
Gen-IV Frame
Adjustable shoulder straps and waist belt
Over 5,000 Cubic inch capacity
Fits Modular Sleep System
Top and Bottom Access
The Military Surplus MOLLE II Large Rucksack is an update of the original MOLLE Rucksack that was introduced to replace the aging ALICE system. The MOLLE II system incorporates a larger main pack, also known as the "10th Mountain Ruck" that holds 5,000 cubic inches of cargo. The MOLLE II Ruck features a cinch cord top-loading design that allows for the attachment of MOLLE compatible pouches to the outside of the ruck and waistbelt, adding greatly to the overall load carrying capacity.
Technical Information:
Style: Rucksack
Overall Dimensions: 24" Tall x 22" Wide x 10" Deep
Weight: 8.3 lbs
Capacity: 5,000 Cubic inches
Hydration Compatible: No
Material: 1000 Denier Cordura and nylon threading/Polymer frame
Number of Pockets: 2
Pocket Dimensions:
Main compartment: 14" Tall x 22" Wide x 10" Deep
Sleep system carrier: 10" Tall x 22" Wide x 10" Deep
Frame: External
Frame Material: Polymer
Adjustable Torso: Yes
Torso Length: Adjustable up to 50"
Note:
Grade 1: All surplus MOLLE II Rucksacks are US Government issued products and are rated in excellent to new/un-issued condition. Products may be outside the original manufacturers packaging but they will show no signs of wear.
Grade 2: These products show signs of light wear and are rated in good to very good condition. Material may be lightly faded and stains may be present but these items maintain 100% of their initial functionality.
Grade 3: Products show signs of heavy use and are rated fair to serviceable. Seams may be frayed and material may have small imperfections but all imperfections will be less than 1/2" in size.