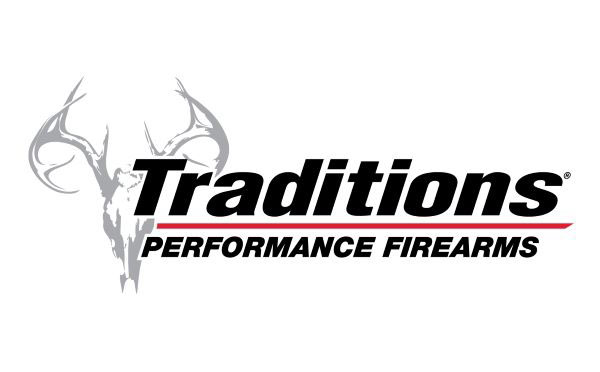 Features
Magnum Musket Ignition for legal use in Idaho, Washington, and Oregon
Weighs only 5.75 pounds!
Dual Safety System - internal hammer block safety and trigger block safety
Speed Load System - for easy loading and more consistent groups
Pursuit G4 Ultralight Northwest Magnum is specifically designed for hunters in the Northwestern part of the United States and is light, accurate, and legal! The rifle is equipped with an exposed musket nipple and Williams metal fiber optic sights to meet state-specific regulations. The Pursuit G4 Ultralight Northwest Magnum comes equipped with our Accelerator Breech Plug which removes by hand and requires no tools!
The Pursuit series has been taken to the next level with the Pursuit G4 Ultralight. This rifle has kept many of the features you have come to love with the Pursuit series but have upgraded others to make the rifle more comfortable and attractive. The Pursuit G4 Ultralight features a wider forend to provide a better grip and hand position when shouldering the rifle. In addition to a new forend the receiver is slimmer and conceals the hinge pin which allows for a more streamlined look. The Pursuit G4 Ultralight weighs in at 5.75 pounds thanks to the 26" Chromoly steel barrel and LT-1 Alloy frame. The Dual Safety System allows this to be one of the safest rifles on the market thanks to the internal hammer block safety and trigger block safety.
Also comes with the Quick-T Ramrod Handle that functions like a palm save and t-handle all in one, maling it easier and more comfortable to load your rifle. The Quick-T Ramrod Handle has a t-shaped piece with brass jag that can screw in, allowing your ramrod to function like a work or cleaning rod. The Quick-T Ramrod Handle sits on your ramrod when it is in the storage position on your rifle.
Technical Information
Caliber: 50
Barrel Length: 26"
Twist Rate: 1:28"
Overall Length: Not provided by manufacturer
Weight: 5.75 lb
Stock: Synthetic
Barrel Finish: Realree Xtra: Black Nitride; Black; CeraKote
Sights: Williams Fiber Optics & drilled and taped for a scope
Ignition Type: 209 Primer
Fluted: Yes
Stock Type: Right handed
Breech Plug: Accelerator Breech Plug