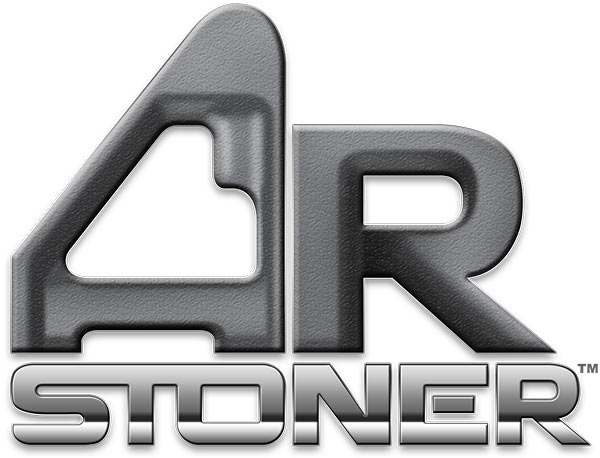 Features
Lightweight, ergonomic design
KeyMod compatible
Easy installation
Solid construction
Integral QD sling mounts
Includes barrel nut, attachment screws, and barrel shim
The AR-Stoner Free Floating Handguard offers exceptional design features for your next AR-15 build. The AR-Stoner handguard is KeyMod compatible allowing you to securely mount any of the popular KeyMod accessories directly onto the handguard and also features integral QD sling mounts. The precision cutouts are engineered for optimum weight reduction without sacrificing overall strength. Shooters will also notice the sleek ergonomic feel the AR-Stoner handguard offers. Designed for performance and built to last, the AR-Stoner free floating handguards will meet and exceed shooter's expectations!
Technical Information
Fit: AR-15
Material: Aluminum
Finish: Type III Hardcoat Anodized Black
Inside Diameter: 1.435"
Outside Diameter: 1.675"
Barrel Nut: Included
Free Float: Yes
Continuous Upper Rail: Yes