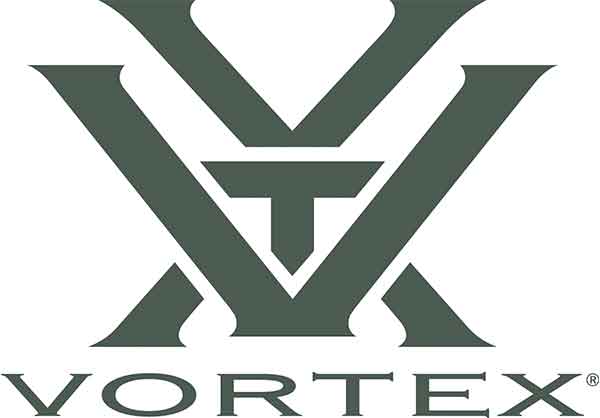 The Vortex Diamondback binoculars deliver superior quality, high performance and all at an unbelievably affordable price. The lightweight line of binoculars are easy to take on any hunting or scouting trek and offer an extra wide field for quick scanning of terrain as well as rubber armor for a comfortable grip. The Diamondback series is O-ring sealed and argon purged for true 100% weatherproofing. You will quickly find that the fully multi-coated lenses with anti-reflective coatings and phase corrected prisms, will give you the clearest images possible, and then you will know just why the Vortex Diamondback is first in its class year after year. Covered by the VIP Unconditional warranty.



Accessories Included:

Custom Molded Case
Tethered objective lens covers
Neck strap
Technical Information
Magnification: 8x-42mm; 10x-42mm; 12x50mm; 10x-50mm
Eye Relief: 8x-42mm-18mm; 10x-42mm-16mm; 12x50mm-18mm ; 10x-50mm-19mm
Exit Pupil: 8x-42mm-5.3mm; 10x-42mm-4.2mm; 12x50mm-4.17mm; 10x-50mm-5mm
Field of View @ 1000 Yards: 8x-42mm-420'; 10x-42mm-345'; 12x50mm-241'; 10x-50mm-283'
Close Focus Distance: 8x-42mm-4.5'; 10x-42mm-5.0'; 12x50mm-9.0'; 10x-50mm-9.0'
Length: 8x-42mm-5.9"; 10x-42mm-5.9"; 12x50mm-6.8"; 10x-50mm-6.8"
Weight: 8x-42mm25.2 oz; 10x-42mm-24.4 oz; 12x50mm-31.0 oz; 10x-50mm-31.0oz
Waterproof: Yes
Warranty: VIP Unconditional VIP Unconditional VIP Unconditional
Lens Coating: Fully multi-coated Fully multi-coated Fully multi-coated