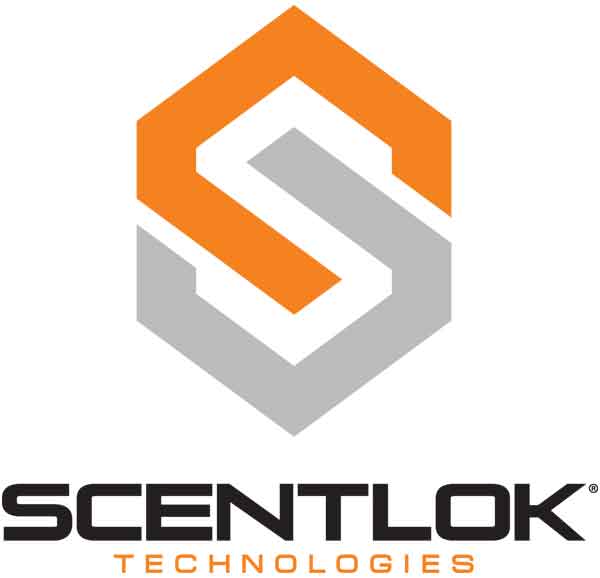 Features:


Active Carbon Technology
Windproof
Micro-fleece Carbon Fabric


The Scent-Lok TimberFleece 360 was designed specifically for the bow hunter. This TimberFleece is a soft, quiet and windproof system that is combined with the Original Scent-Lok Scent elimination technology. Full range of motion is extremely important when maneuvering on a small platform coming to full draw undetected. Scent-Lok active Carbon captures human odor between two layers of fleece allowing you to go virtually undetected to wildlife. The Timberfleece 360 is the ideal bow hunting clothing that can be worn opening day and is still equipped to stop cutting winds and keep you warm when temperatures plummet.