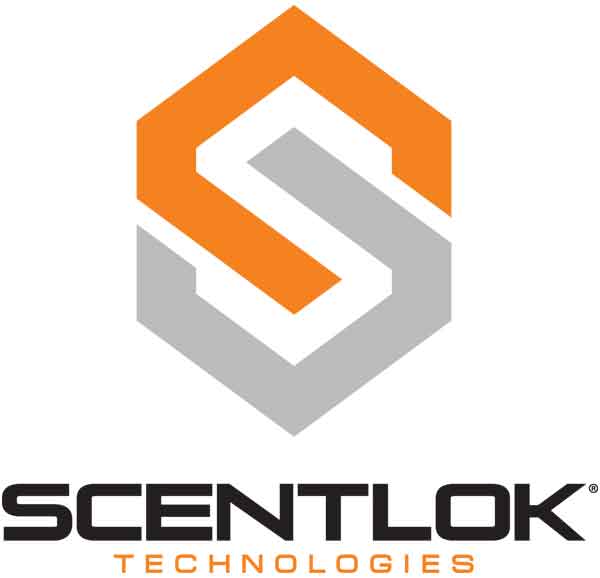 Features:

Midweight construction

Articulated facemask

Interior drawstring

Moisture-wicking polyester fabric

Carbon Alloy scent control

The Midweight Convertible Head Cover from Scent-Lok is perfect for keeping your movements and scent down during early to mid-season hunting. This head cover allows you to use just the hat or snap on the included face mask for the ultimate in protection and concealment. Carbon Alloy scent technology helps keep your scent under control, allowing you closer shots at game.