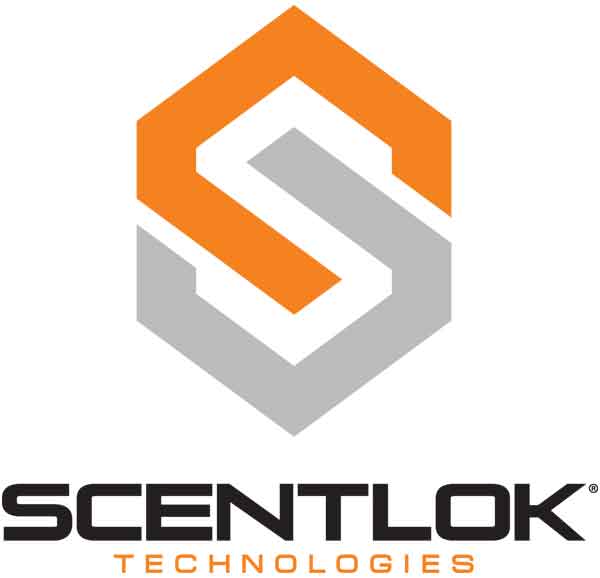 Features:

Midweight construction

Insulated

Carbon Alloy Scent Technology

Grip Tip fingers

Keep your hands warm, concealed and protected this fall with the Scent-Lok Rampage Windproof Fleece Gloves. These midweight gloves features a very light amount of insulation but almost zero bulk, giving you a great range of motion and dexterity. The Grip Tip fingers provide generous grip, while the extended cuff provides more protection. The Carbon Alloy technology combines activated carbon, treated carbon, and zeolite to help keep your scent from spooking your prey. Synthetic palm and finger overlays provide generous gripping capability, allowing you to make the shot on that big buck.