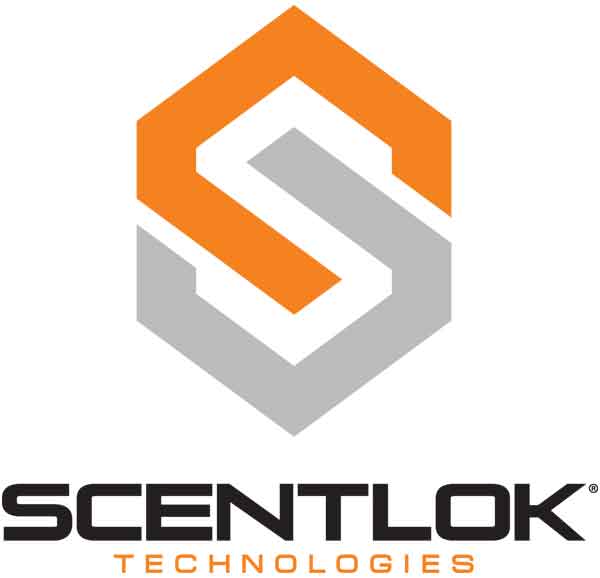 Features:

Lightweight construction

Carbon Alloy Scent Technology

Moisture-wicking

The Savanna Vigilante series is the lightest weight line of clothing ever introduced by Scent-Lok. The Savanna Vigilante cap is no exception. This lightweight, polyester hat features a high-quality polyester fabric that is highly-breathable and wicks moisture away like a beast. The Carbon Alloy technology combines activated carbon, treated carbon, and zeolite to help keep your scent from spooking your prey.