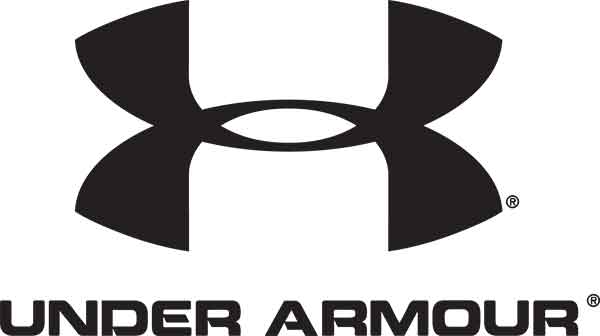 Features:


Semi-Fitted
Charged Cotton
55% Cotton/ 43% Polyester /4% Rayon
AmrourBlock Anti-microbial


The UA Pierpont Women's Hoody is the perfect lightweight sweatshirt for a day of shooting at the range or running a few errands in town. The charged cotton construction is ultra comfortable and has a super soft hand-feel. The semi-fitted designed isn't too tight and isn't too loose; it's just right. The Pierpont allows for full range of motion while providing a slim feminine look. The ArmourBlock anti-microbial material will keep you smelling fresh as a spring morning all day long.