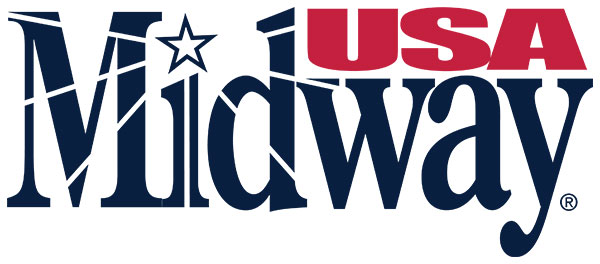 Features:

Quick-connect binocular system

Nylon reinforced elastic lower strap

Nylon upper strap

The MidwayUSA Binocular Harness keeps your binoculars ready for action, while comfortably spreading the weight throughout your shoulder and upper back. This Bino Harness features a sturdy nylon upper strap to keep the binoculars secure and close to your chest and a flexible, nylon reinforced elastic lower strap that allows you to easily move your binoculars into position when glassing game. The quick-connect system allows you to disconnect your binoculars in a spot and stalk situation that requires belly-crawling for a shot.