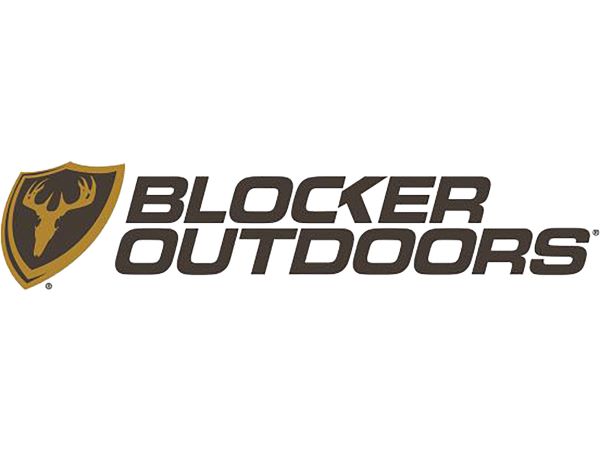 Features

Trinity Scent Technology

High-back waist

Pro micro-fleece fabric

20" leg zippers

Windproof


The ScentBlocker Protec XT pants are designed to protect you on cold, blustery days. These midweight pants are designed to be layered under and feature an adjustable waist, for a custom fit. WindBlocker technology prevents cutting winds from driving you from the stand, while the plethora of pockets help you keep essential gear close at hand. The body-lock waist and leg cuffs help hold your scent and warmth in, while the 20" leg zippers allow for easy on and off in the field. Trinity Scent Technology utilizes a synthetic carbon system that is said to absorb up to 40% more odor than carbon technology and up to 200% more than zeolite technology. Superior odor absorption isn't the only claim to fame for Trinity Technology. Trinity is extremely lightweight and quiet, allowing you closer shots at game.

Technical Information
Scent Control: Yes
Insulation: No
Fabric: Fleece polyester
Waterproof: No
Windproof: Yes
Number of pockets: 6; 2 hip, 2 zippered thigh and 2 back pocket
Leg Zippers: Yes; 20"