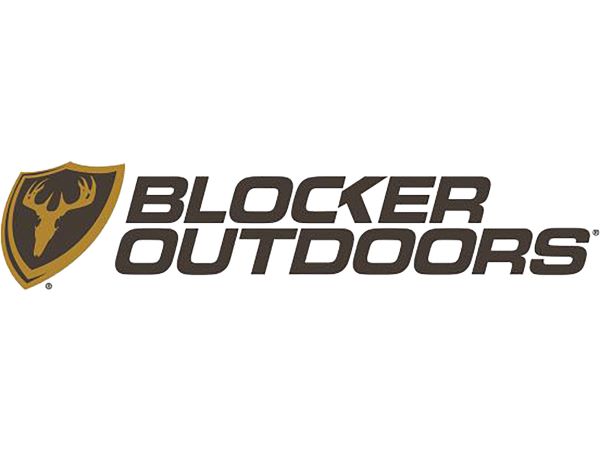 Features:

Lightweight

Durable polyester ripstop material

Anti-stain and anti-wrinkle

Vented back

Designed as a lifestyle shirt but perfect for the field, is the ScentBlocker Recon Lifestyle Shirt. This lightweight shirt is constructed of a polyester ripstop material that is highly-breathable and will withstand the rigors of everyday life. This button-up collared shirt features 3 pockets, allowing you to store your essential gear. A ventilated upper back helps usher in air movement, keeping you cool, dry and comfortable.