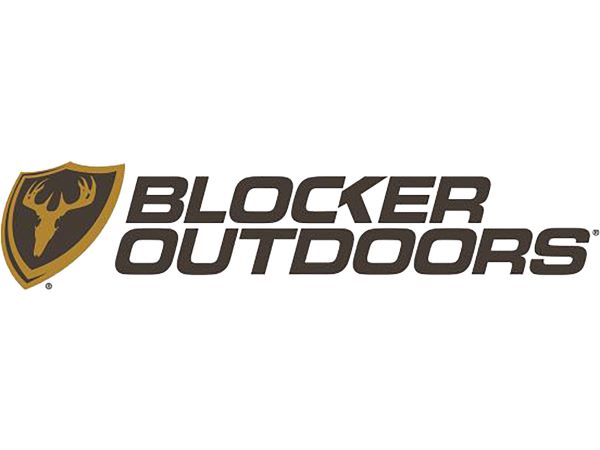 Features:

Trinity Scent Technology

4-way stretch material

Antimicrobial treatment

Boxer-style front fly

Moisture-wicking

The ScentBlocker NTS Base Layer Pants are a versatile, lightweight next-to-skin piece that will keep you warm and protected. MicroWick technology helps to aggressively wick excess moisture away from your skin, keeping your dry and focused. Trinity Scent Technology utilizes a synthetic carbon system that is said to absorb up to 40% more odor than carbon technology and up to 200% more than zeolite technology. Superior odor absorption isn't the only claim to fame for Trinity Technology. Trinity is extremely lightweight and quiet, allowing you closer shots at game. The S3 antimicrobial treatment is another step in keeping your scent down. This application helps inhibit the growth of odor-causing bacteria, keeping your clothing fresh and ready for action.