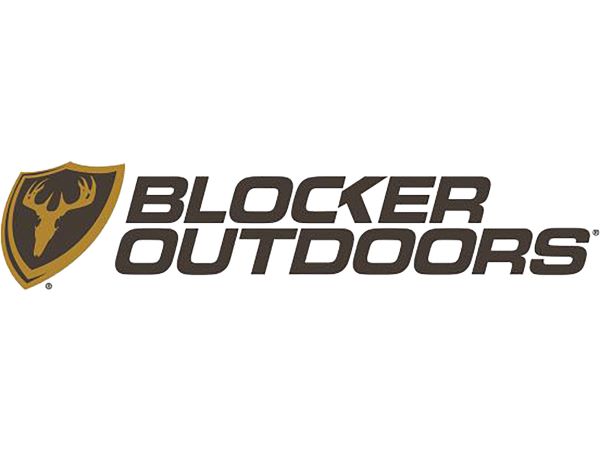 Features
A highly concentrated
Unscented formula that controls odor
Contains Trinity particles to adsorb odor
Scent Control Liquid Technology, You may go out alone, but we've got your back!
The more impressive the prey, the smarter, more sensitive and quicker they are to react. To get close, scent-reduced body, gear and attire is critical. As part of the ScentBlocker System, Ti4 and other external technologies are the most intelligent, effective and simplest way to neutralize odors you generate and collect throughout the day. It's fanatical, obsessive hunting made just a little easier.
The ScentBlocker Scent Elimination Liquid Body Soap is a highly concentrated, unscented soap that will neutralize odors. The soap contains Trinity particles that are highly effective in absorbing human odors. If you are serious about eliminating human odor the ScentBlocker Body Soap with Trinity is a must have!