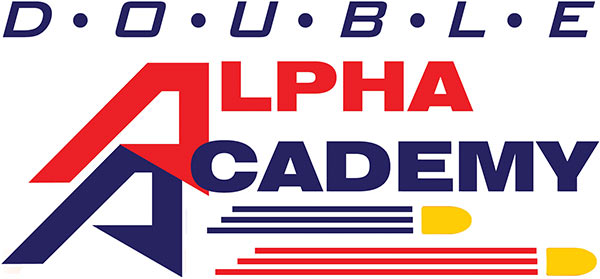 Features
Kydex body with no lining to create drag
Thicker Kydex walls and 3.3mm Kydex plate for durability and to ensure reliability
Tension adjustment screw requires no tools and can be done by hand with a simple turn of a knob
Compatible with 1.25", 1.5" and 2" belt sizes
Sits higher than an off-set hanger
Perfect for IDPA shooting
Also suitable for general carry and range use
Responding to popular demand, Double-Alpha is pleased to offer this configuration for their PDR-PRO holster body. The PDR-PRO holster body does not include the Suede lining that the PDR offers, making it more suitable for competition use, where speed and ease of draw are paramount. Attaching this PDR-PRO body to the Double-Alpha PDR Belt Ride hanger, makes this holster a perfect choice for IDPA competitors or for general carry and range use.
The bare Kydex cannot be beaten for speed, quick release and smooth draw. It has a beefed up side wall thickness, and a 3.3 mm Kydex plate to ensure the holster's integrity and structure won't fail, even in the toughest conditions.
Tension adjustment is done by turning a single screw by hand, without the need for any tool or aid. The adjustment ranges from very loose, to almost locked tight with just a few turns of the tension knob.
This Belt-Ride hanger model is compatible with 1.25", 1.5", 2" belt sizes, and can easily be changed back and forth from one size to the other. The Belt-Ride hanger positions the gun closer to the body, and higher than the off-set hangers do, making it compatible with the demands of IDPA regulations, and more suitable for day to day and open or concealed carry purposes.
Technical Information
Material: Kydex
Color: Black
Finish: Plain
Firearm Retention: Adjustable friction
Belt Fit: 1.25", 1.5", 2"
Muzzle Open or Closed: Open