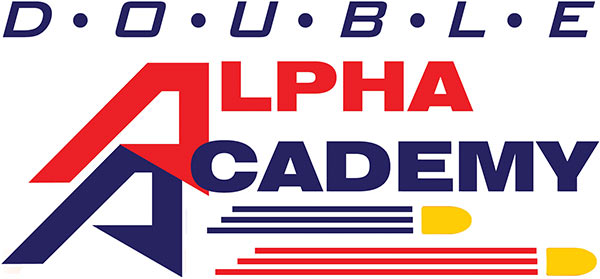 The Double-Alpha Academy Production Division Race (PDR) Belt Ride Holster is specifically tailored for the special needs of the Production division IPSC shooters. The PDR Belt Ride Holster is a quick draw Kydex holder, with an injection molded base for strength and durability. It offers a smooth and uninhibited draw and a wide range of adjustability. Unlike most other Kydex holsters, the PDR Holsters have an additional inner suede leather lining to protect your valuable firearm from wear and scratches typical to Kydex holsters. This inner suede leather lining ensures a smooth draw, and a firm retention when the holster is tightened up. Tension adjustment is done by turning a single screw by hand, without the need for any tool or aid. The adjustment ranges from very loose, to almost locked tight with just a few turns of the tension knob.
This Belt-Ride hanger model is compatible with both 1.5" and 2" belt sizes, and can easily be changed back and forth from one size to the other. The Belt-Ride hanger positions the gun closer to the body, and higher than the Low-Ride model does, making it compatible with the demands of IDPA regulations, and more suitable for day to day and concealed carry purposes.
Important!
This holster only fits the Sig Sauer 226 and 228 without an accessory rail. The P226R with an accessory rail will not fit this holster.
Technical Information:
Material: Suede lined Kydex
Color: Black
Finish: Plain
Firearm Retention: Friction
Belt Fit: 1.5"-2"
Muzzle Open or Closed: Open