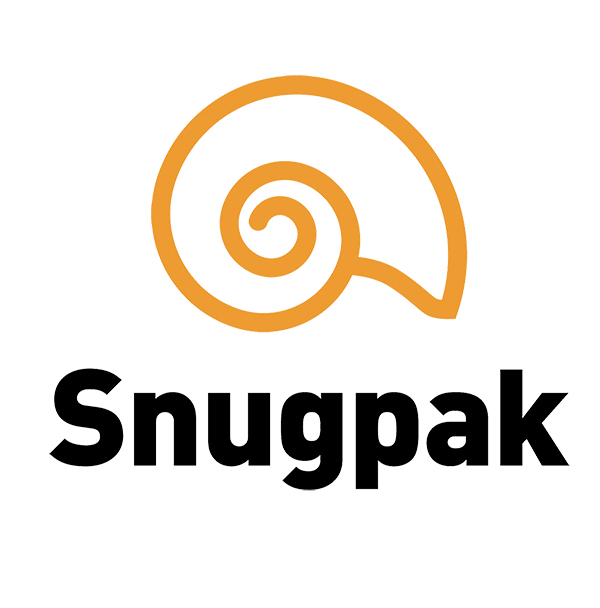 The Snugpak Response Pak Waistpack is perfect for traveling light. When you need to keep all your important items in a single place, e.g. when traveling abroad, the Response Waistpack is just the ticket. The Response pack is made from heavy duty nylon and is MOLLE and ALICE compatible. This compact pack features multiple hidden pockets and has become very popular with military personnel. The waist strap can be stored internally, allowing the pack to be used as an emergency medical kit. Measures 14" x 5-1/2" x 8-1/2" and weighs 16 oz.
Technical Information
Weight:
16 oz
Volume:
305 Cubic Inches / 5 Liters
Dimensions:
14"W x 8.5"H x 5.5"D
Max Waist:
46"