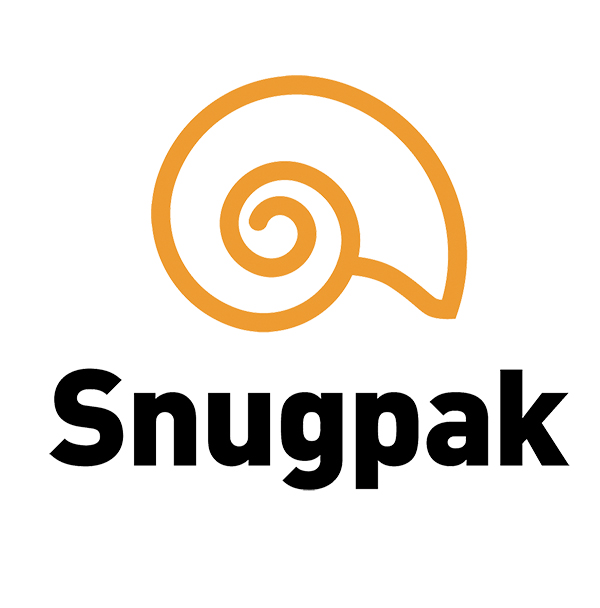 The Snugpak Softie 3 Merlin Sleeping Bag is the smallest of the Softie line of sleeping bags. The Softie 3 Merlin is a tried and tested favorite of several nation's militaries. The Softie series from Snugpak has several features which make it ideal for hunters and campers as well as warfighters.
The Snugpak Softie 3 Merlin features an outer shell made of Paratex Steelplate fabric which is incredibly tough, windproof, water repellent and still very breathable. Paratex Steelplate is used on the cream of the crop for Snugpak products. The Softie 3 Merlin features Snugpak Softie Premier insulation which is a synthetic polyester that is bound with special resins to give it a down-like feel. It is designed to mirror the composition of natural insulations and benefits from a variety of yarn processes which yield a random effect: some are curled, some are crimped, and others are left as they are. This results in a lightweight, high-loft fill that performs like natural insulators. Softie Premier benefits from advances in extrusion technology and binding resins which result in finer, softer, and more durable insulation with even higher loft than original Softie insulation. The inner liner of the Snugpak Softie 3 Merlin is made from Paratex Light fabric which is extremely lightweight, windproof, water repellent, breathable and moisture wicking.
The Snugpak Softie 3 Merlin packs down incredibly small, allowing users to include a sleeping bag in their load when using smaller daypacks or even buttpacks on military web gear. The Softie 3 Merlin includes a layer of reflectatherm metalized materiel to act as a barrier and reflect body heat back inside the bag.
Technical Information:
Temperature Range: 32° to 41°
Length: 86"
Width: 30"
Weight: 32 oz
Pack Size: 7" x 7"
Washable
Maintains some thermal properties when wet.