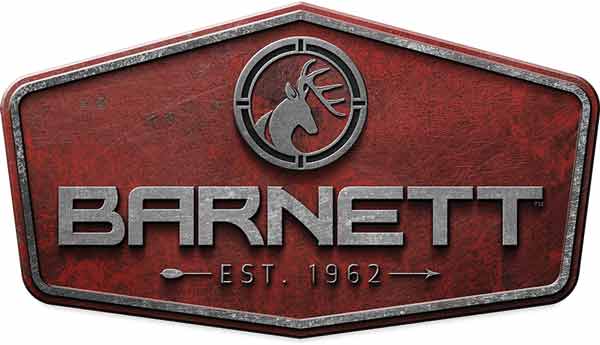 Adjustable stock and cheekpiece
Compact and lightweight
Designed for small frame hunters
The Recruit crossbow from Barnett is the perfect way to introduce a new shooter to crossbow hunting or is the ideal choice for the crossbow hunter who wants a compact lightweight hunting crossbow. With an adjustable stock and cheek piece, the Recruit will fit any size archer. With arrow speeds up to 300 fps, this bow can take down any game.
Features
Barnett custom composite limbs
High energy cams
Anti-Dry Fire trigger
CNC machined aluminum flight track
Custom composite laminated limbs
Crosswire string and cable system
Finger Guard Pass Through foregrip
Technical Information
Speed: 300 fps with 400 grain arrow
Kinetic Energy: 80 ft-lbs
Draw Weight: 140 lbs
Power Stroke: 12"
Overall Length: 32.5"
Axle to Axle Width: 16"
Weight: 6.5 lbs without accessories
Arrow Length: 20"
Sight: Premium 3-dot red dot
Sight Battery: CR2032 (included)
Package Contents
Barnett quiver
3 20" Carbon Bolts
Rope cocking device
Premium 3-dot red dot