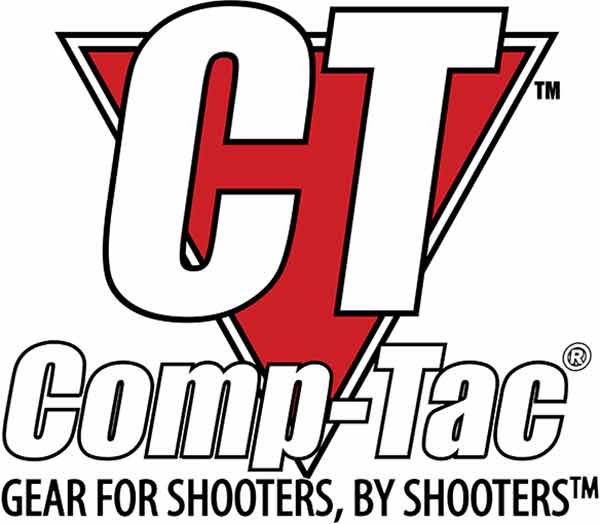 The Spartan is an inside the waistband leather and Kydex hybrid holster for concealed carry. Designed to be worn behind the hip at 4:00 or 5:00, the Spartan is a more economical version of the Minotaur MTAC that provides comfortable concealed carry at a lower price. The Spartan's leather backing is the most comfortable material holsters can be made of. It provides a soft flexible material that when placed against the body does not rub or pinch. The Spartan backing is is only a single layer of leather which allows the hardware to show and be felt on the backside. Since there is nothing on the rear side of the hardware you may need to add moleskin to keep the hardware from pinching or rubbing your skin. The Kydex body on the Spartan provides a rigid material that is fit to each firearm and maintains its shape even with the pistol un-holstered. The smooth low friction surface allows for a fast draw and easy one-handed re-holstering of the firearm. The all-Kydex body will not bend or stretch over time and is impervious to sweat and solvents.
Technical Information
Material: Leather and Kydex
Finish: Plain
Firearm Retention: Friction
Belt Fit: 1.5"
Muzzle Open or Closed: Open
Firearm Fit: Glock 43