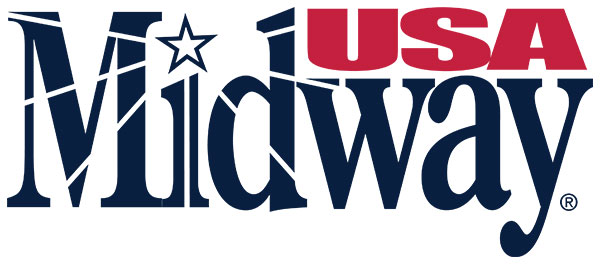 Features
Sturdy corner grommets allow for staking down to prevent lift from wind or muzzle blast
Equipped with elbow and knee pads
Includes handle and shoulder strap
Legal for High Power/CMP rifle matches
Legal for Smallbore competition
Bottom of mat is constructed of textured, non-skid, water-resistant material
When MidwayUSA set out to develop our original competition shooting mat, we relied on our highly experienced staff for research and development. Some of the best shooters at MidwayUSA put their heads together and used their years of experience to create a great product for our customers. Not only is the mat a great bargain, but it's proven itself in competition. Shooters across the United States are using our competition shooting mat at local matches, state championships and at the national matches at Camp Perry, OH.


Now, we've listened to all of our customers to make our competition shooting mat even better. Introducing the MidwayUSA Pro Series Competition Shooting Mat. The mat has been completely redesigned with new features to suit your needs. The MidwayUSA Pro Series Competition Shooting Mat has been updated to include the following upgrades:

Longer and wider with more robust padding
Heavy sewn nylon webbing to preload your bipod
Elbow and knee pad areas are now made from a lighter colored material that holds well and doesn't get as hot in the sun
Technical Information
Material: 400 Denier PVC Coated Polyester
Unrolled Dimensions: 73-½" Long x 35-½" Wide (Does not include length of the front flap)
Rolled Dimensions: 8-½" Diameter x 35-½" Wide
Weight: 6.5 lbs
Elbow Pads: 25-¾" Long x 33" Wide
Knee Pads: 13-¾" Long x 12" Wide
Front Flap: Tapers from 34-¼" Wide to 38-½" wide extending 12" from the front edge of the mat
Padded: Yes
Padding Thickness: .535" thick at the elbow and knee pads, .525" thick off of the elbow knee pads
Bipod Pre-Load Web: 23.5" Long x 2" Deep
Staking Grommets: Yes
Carry Strap Minimum Length: 41.5"
Carry Strap Maximum Length: 65.5
Carry Strap Width: 1.5"
Carry Strap Shoulder Pad: 12.75" Long x 2.5" Wide x Roughly .415" Thick
Carry Handle: Yes