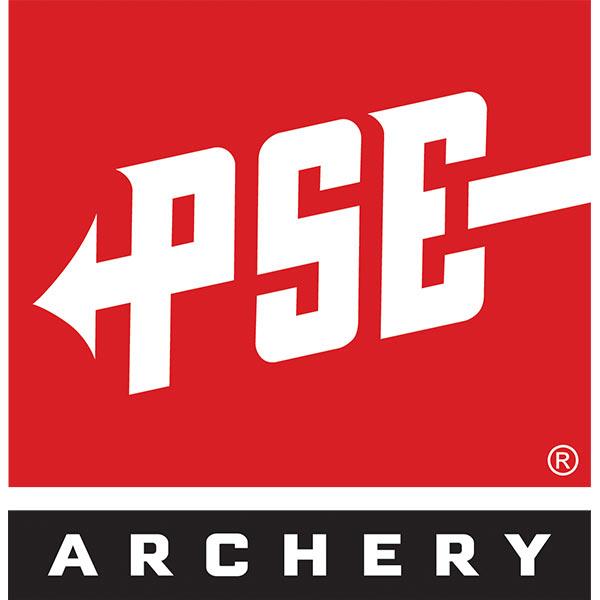 276 feet per second
Adjusts for growing archers
11" to 28" draw length adjustment
70% let off
PSE wants to make sure that even the youngest hunter has a compound bow that rocks it out! That's why they made the Mini Burner XT. With the adjustable Vision cam system and Mini SF limb tech, this bow is designed to grow with your young hunter...switching from constant peak weight to grow-with-you adjustments, all without the need for a bow press! The Mini Burner XT adjusts in draw length from 11" to 28" and will launch an arrow at speeds up to 276 feet per second (at 28"). At just 3.7 pounds, the Mini Burner XT is a breeze to hold up for those growing archers and with the 7-1/8" brace height, it is very forgiving for young shooters.
Technical Information
IBO Speed Rating: 276 fps
Axle-to-axle Length: 26-1/2"
Mass Weight: 3.7 lb
Let Off: 70%
Brace Height: 7-1/8"
Draw Length Range: 11" to 28"
Draw Length Modules Included: Rotating module
Cam Type: Dual
Riser Material: Aluminum
String Material: Not listed by manufacturer
Package Contents
Gemini Sight
Whisker Biscuit Rest
Hunter Quiver
Peep Wheel