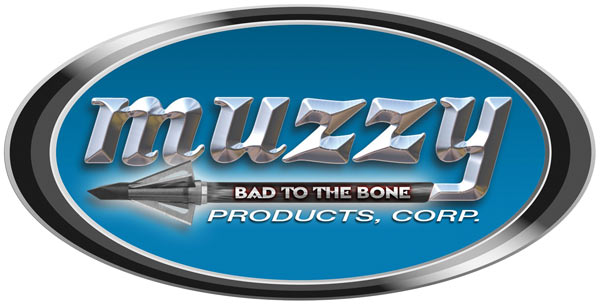 The next evolution in
"Bad to the Bone"
performance had arrived and it is one of the deadliest broadheads that
Muzzy
has ever created. Engineered for undisputed toughness and accuracy, the Trocar is a force to be reckoned with. The
Trocar
solid steel ferrule provides superior strength and is machined to the highest tolerances, giving you the straightest and most uniform Muzzy ferrule ever. The right
helix blade design
delivers superior accuracy at extended ranges while providing a devastating 1-3/16" cutting diameter. Pinpoint accuracy, impressive wound channels and a ferrule that is tough as nails make the Trocar the baddest Muzzy broadhead ever!
Technical Information
Broadhead Type: fixed blade
Number of Blades: 3
Cutting Diameter: 1-3/16"
Ferrule Material: steel
Replaceable Blades: yes
Quantity: 3