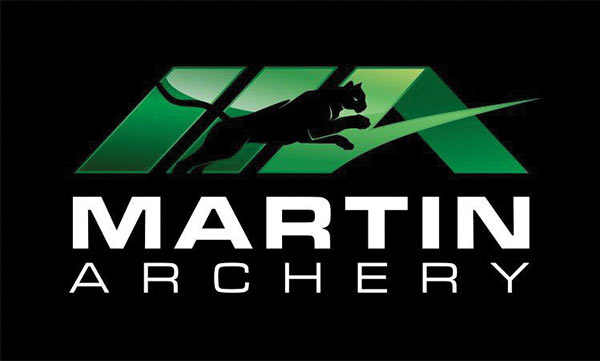 Customers demanded a bridged riser take down recurve and
Martin Archery
delivered with the
Panther Take-Down
. This 62" bow features a fully machined aluminum riser and is one of the fastest
recurve
bows on the market. The engineers at Martin also gave this bow a buttery smooth draw and Vortex vibration escape modules (VEM) for a shock free release. Superior balance only adds to the shootability of this high performance traditional bow. The Take-Down design makes it perfect for long trips into the back country or just some back yard shooting fun.
Features:
Laminated wood and glass limbs
Machined aluminum riser
Drilled and tapped for sights, rest, quiver and stabilizer
Vortex vibration escape modules (VEM) kill riser vibration
Take-Down design for easy transport
Bridge riser design
Arrow Rest and Stringer included
Made in the U.S.A.
Technical Information
AMO Length: 62"
Mass Weight: 2.7 lbs
Riser Material: Aluminum
String Material: Fast Flight