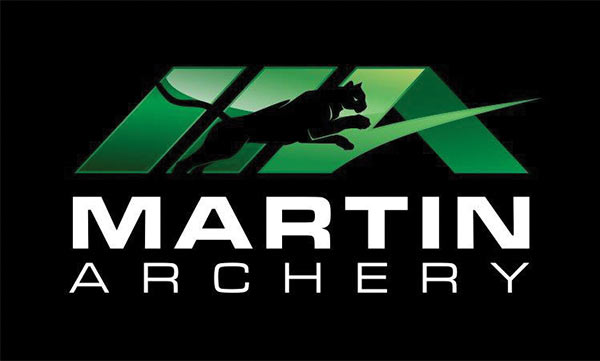 Extreme Parallel Limb Design
Fury XT Single Cam
HammerHead Strings
PowerTough Limbs
Saddleback Thermal Grip
330 feet per second never felt so good!! With an extended fully machined aluminum riser and a more advanced limb angle, the Pantera Magnum spits arrows all day long with laser like accuracy. This bow is very forgiving and blazing fast. Whether you are in a treestand or a 3-D course, you can have confidence that the Pantera Magnum will allow you to make the shot when all of your chips are in!
Features
Fury XT Single Cam
Carbon Fiber STS
HammerHead Bowstrings
PowerTough Limbs
CNC Machined Solid Block Aluminum Riser
Saddleback Thermal Grip
VEM vibration vortex
Roto Cup pivoting limb system
Quick-Lock stabilizer mount
Silent Hunter Arrow Shelf
15 lbs of draw weight adjustment
Made in the USA
Technical Information
IBO Speed Rating: 320-330 fps
Axle-to-axle length: 34"
Mass Weight: 4.1 lbs
Let Off: 80%
Brace Height: 7"
Draw Length Range: 25" to 31-1/4"
Draw Length Modules Included: Yes
Cam Type: Single
Riser Material: Aluminum
Finish: Next Vista
String Material: BCY Trophy
Package Contents
4-Pin Copper John Sight
Martin Fast 4 Quiver
Mantis Capture Arrow Rest
Peep sight
D-loop installed