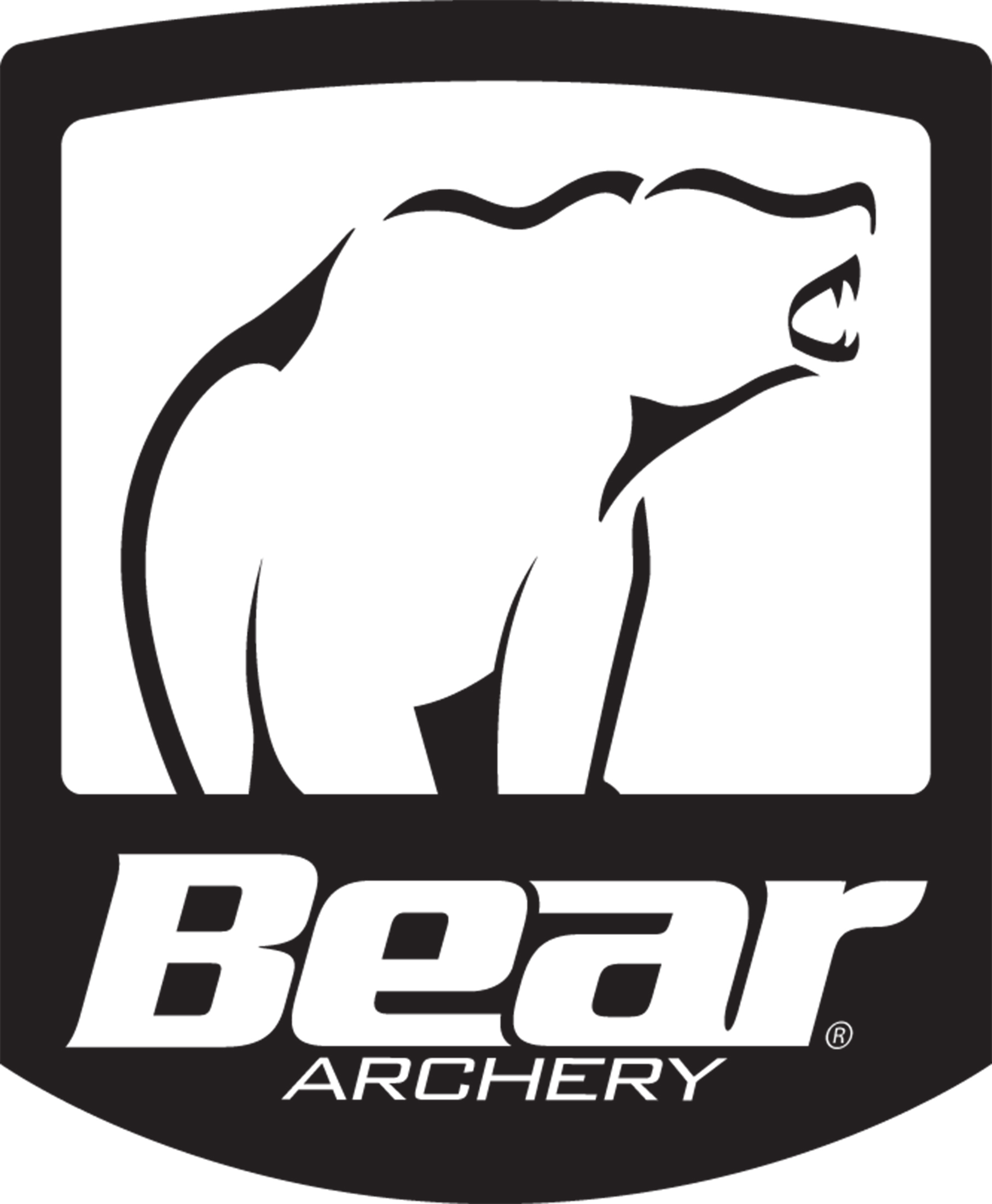 Speeds up to 315 fps
80% let-off
5 pin sight
Smooth and vibration free
Bear Archery has developed a bow that will deliver high end performance at half the cost; meet the Bear Authority. This bow uses Bear's decades of industry leading engineering experience to provide a single-cam bow that you can be proud to take to the woods with you. The ultra smooth package features the Bear Flared Quad Limbs to deliver lethal power, Zero Tolerance limb pockets with the tightest of tolerances to eliminate virtually all felt vibration by the shooter. At 31" axle-to-axle, the 6-3/4" brace height and 80% let-off make this bow very easy to shoot while slinging arrows at speeds up to 315 fps! Take your next trophy with Authority!
Features:
Contra-Band HP strings and cables
Lightweight
No bow press required for length adjustments
Set up and ready to hunt
Technical Information:
IBO Speed Rating: 315 FPS
Axle-to-axle Length: 31"
Mass Weight: 4 lbs
Let Off: 80%
Brace Height: 6-3/4"
Draw Length Range: 24-1/2" to 31-1/2"
Draw Length Modules Included: Yes, rotating module
Cam Type: Single Cam
Riser Material: Aluminum
Package Contents:
Trophy Ridge Whisker Biscuit
Trophy Ridge 5-Pin Sight
Trophy Ridge Stabilizer & Sling
Trophy Ridge Quiver
Peep sight
String loop