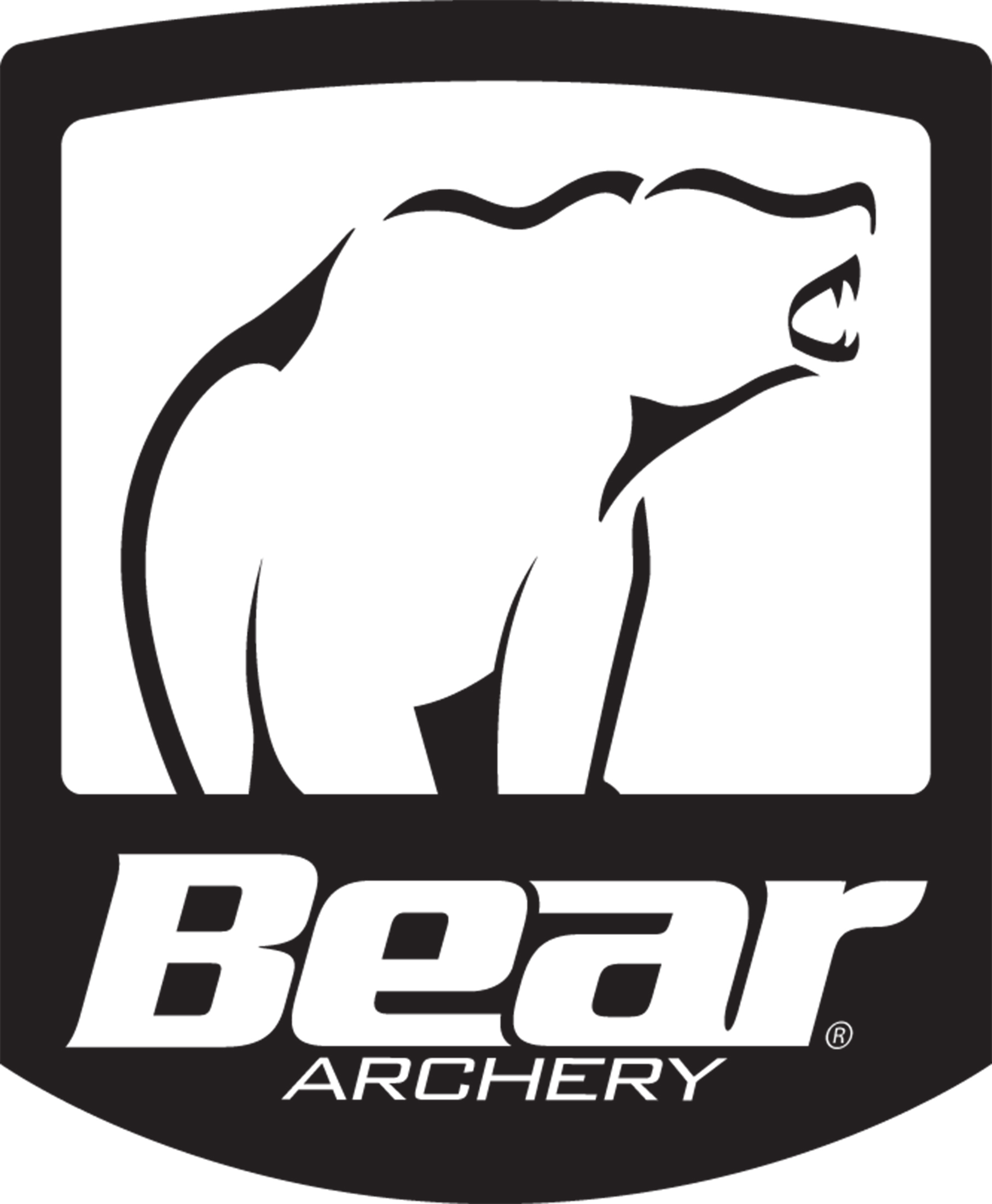 Scorching Arrow Speeds
Liquid-Smooth Draw
Lightweight and Quiet
Rise up and join the Bear nation with the Agenda 7 Compound Bow. The purpose behind this design was to build a lightweight and quiet bow, that would deliver scorching arrow speeds while maintaining a smooth, comfortable draw cycle. With a forgiving 7" brace height and draw length range from 26-1/2" to 31" this bow is as enjoyable to shoot as it is deadly. Featuring a H13 rotating module cam, lighter riser technology, and reduced lateral loads, the Agenda 6 produces 340 FPS arrow speeds. Bear has also incorporated an advanced vibration and sound dampening system, proven Max-Preload Quad Limbs, and Zero Tolerance limb/pocket fit, to give you the perfect power-to-quickness ratio in its 32" length. With all of this combined the Agenda 7 is every bowhunters dream and will give you total confidence on your next hunt.
Features
H13 Rotating module cams
Agile riser technology
Advanced vibration and sound dampening
Max-Preload Quad Limbs
Zero Tolerance limb/pocket fit
Bear Contra-Band HP strings and cables
Bear Hinge Guard
Made in the USA
Technical Information
IBO Speed Rating: 340 fps
Axle-to-axle length: 32"
Mass Weight: 4 lbs.
Let Off: 75%
Brace Height: 7"
Draw Length Range: 26-1/2" to 31"
Draw Length Modules Included: Yes, rotating module
String: Bear Contra-Band HP