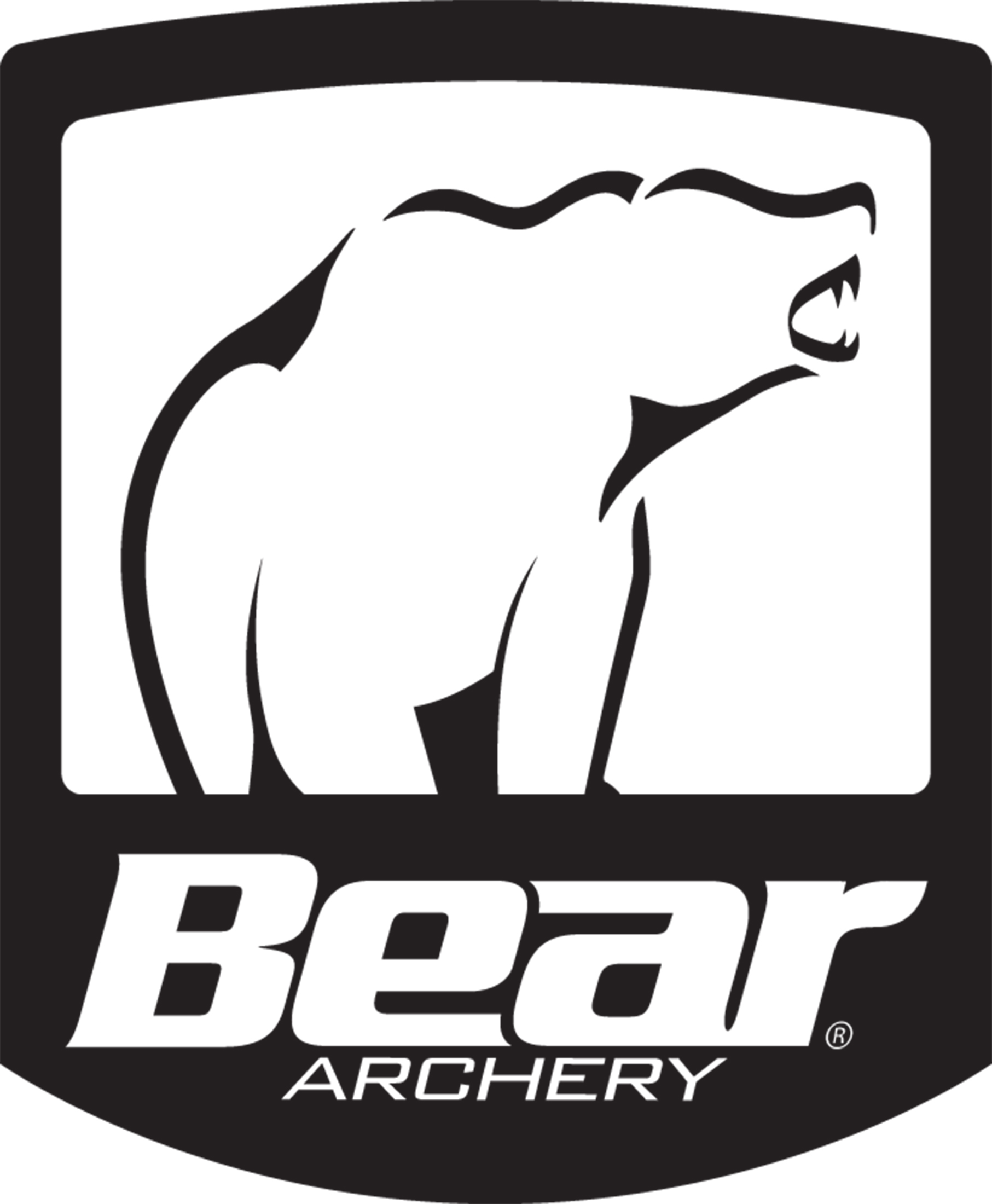 Features
Hybrid cam design
Max-Preload Quad Limbs
Bear Contra-Band HP strings and cables
4x4 Roller Guard
Made in the USA
Hybrid Cam Design
Lightweight and Quiet
The Bear Anarchy HC is a deadly hunting bow with the feel, accuracy and satisfaction of a target bow. With its double Hybrid Cam design, 35.5" axle to axle length, forgiving 7.25" brace, high speed, and smooth draw cycle, the Anarchy HC compound bow has all of the features you want in a premium bow. Featuring Max Pre-Load Quad limbs, Bear Contra-Band HP strings and cables, and a 4x4 roller guard the Anarchy HC has the power to take down your next trophy. This bow will give you the edge of a predator with the feel of a competitor.
Technical Information
IBO Speed Rating
: 330 fps
Axle-to-axle length
: 35-1/2"
Mass Weight
: 4 lb
Let Off
: 75%
Brace Height
: 7-1/4"
Draw Length Range
: 26-1/2" to 31-1/2"
Draw Length Modules Included
: Yes, rotating module
String
: Bear Contra-Band HP