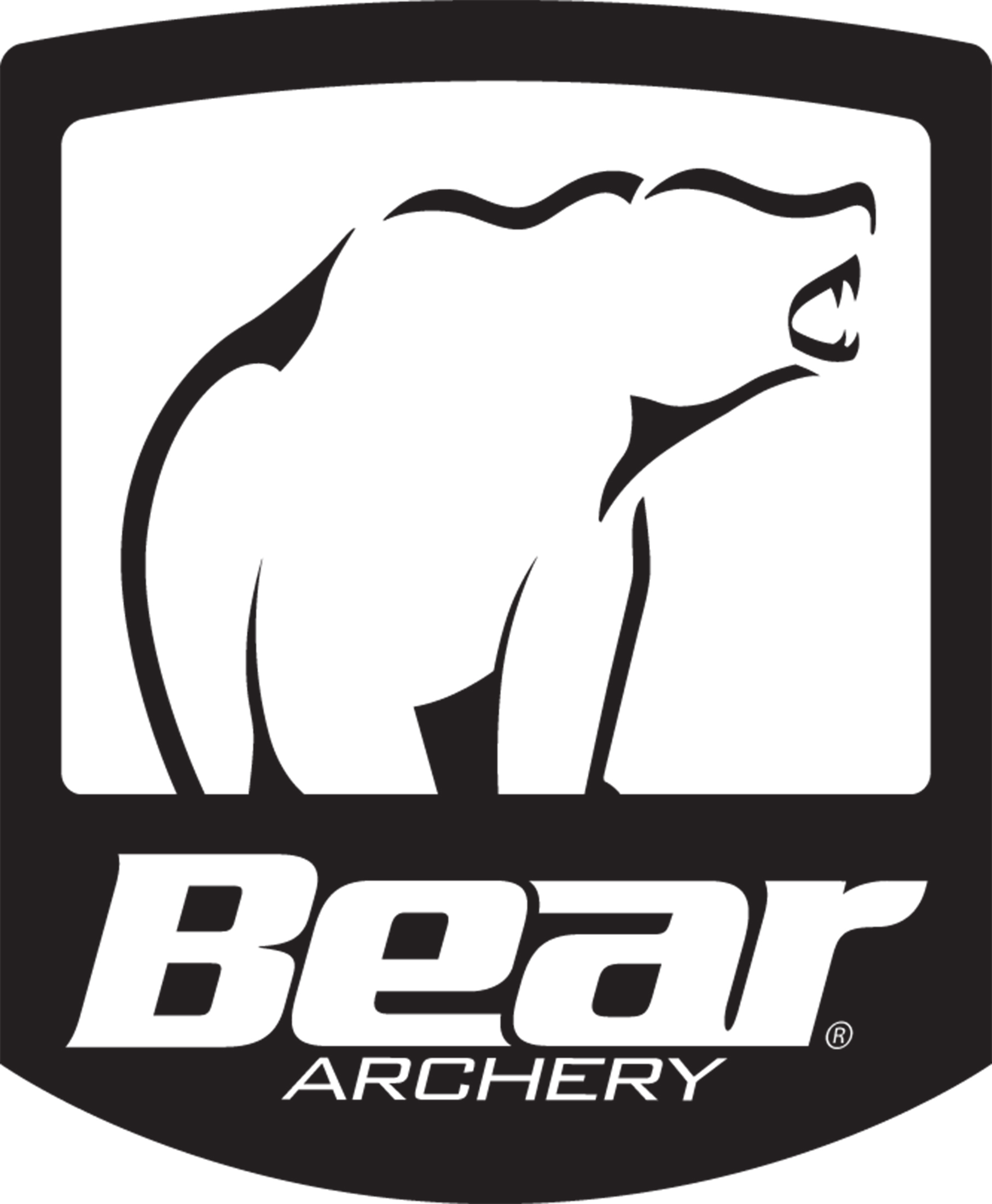 Strike fast and true with the Strike RTH package from Bear Archery. This high performance compound bow package delivers arrows speeds of 310 feet per second in a compact and lightweight hunting package. The Strike utilized Bear Archery's patented Inner Cam system which allows you to adjust the draw length without additional length modules or the use of a bow press. This bow is ideal for growing archers because you can adjust the bow with just a hex-wrench. The compression molded flared quad limbs distribute the weight evenly throughout the draw for a nice even draw cycle and the axle mounted weighted dampeners and dual arc string suppressors ensure a silent shot.
Package Contents:
Whisker Biscuit arrow rest
Trophy Ridge 5-pin fiber optic sight
Trophy Ridge quiver
Trophy Ridge stabilizer
Wrist Sling
String Loop
Features:
Bear Inner cam adjustable single cam
Zero Tolerance limb pockets
Dual Arc offset string suppressors
Axle mounted weighted dampeners
Contra-Band Strings and Cables
Technical Information
IBO Speed Rating:
310 FPS
Axle-to-Axle Length:
31.25"
Mass Weight:
3.9 lbs
Let Off:
80 %
Brace Height:
7.75"
Draw Length Range:
26"-30"
Set Draw Length:
29"
Draw Length Modules Included:
No modules needed
Cam Type:
Single
Riser Material:
Aluminum
String Material:
BCY 452X
Finish
Realtree APG Camo