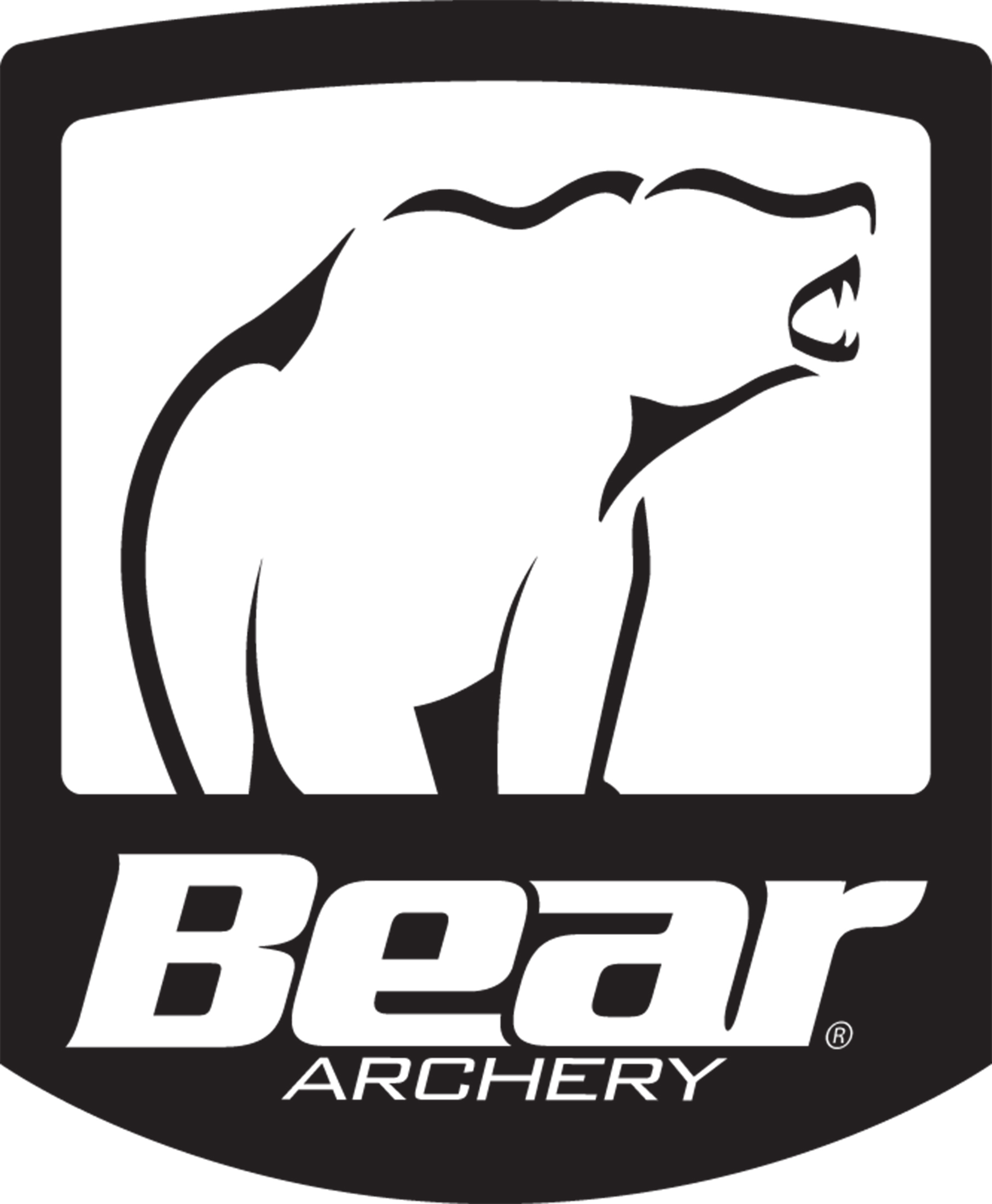 Blazing arrow speeds
Shock free
Smooth draw cycle
340 fps IBO
The Method delivers all of the high performance without the high price tag. This bow features Bear's synchronized hybrid cam design for blazing arrow speeds and a silky smooth draw. The offset string suppressors kill vibration at the shot for a deadly quiet release every time. A high performance speed bow should not cost you the next two months' mortgage. Get all of the performance without the price tag with the Method from Bear Archery.
Features
Max Pre-Load limbs
Contra-Band HP strings and cables
Zero-tolerance limb pockets
Synchronized Hybrid Cam
No bow press required for length adjustments
1/2" draw length adjustments
Made in the USA!
Technical Information
IBO Speed Rating: 340 fps
Axle-to-axle length: 32"
Mass Weight: 4 lb
Let Off: 75%
Brace Height: 6.75"
Draw Length Range: 26.5" to 31"
Draw Length Modules Included: Yes, rotating module
Cam Type: Synchronized Hybrid Cam
Riser Material: Aluminum