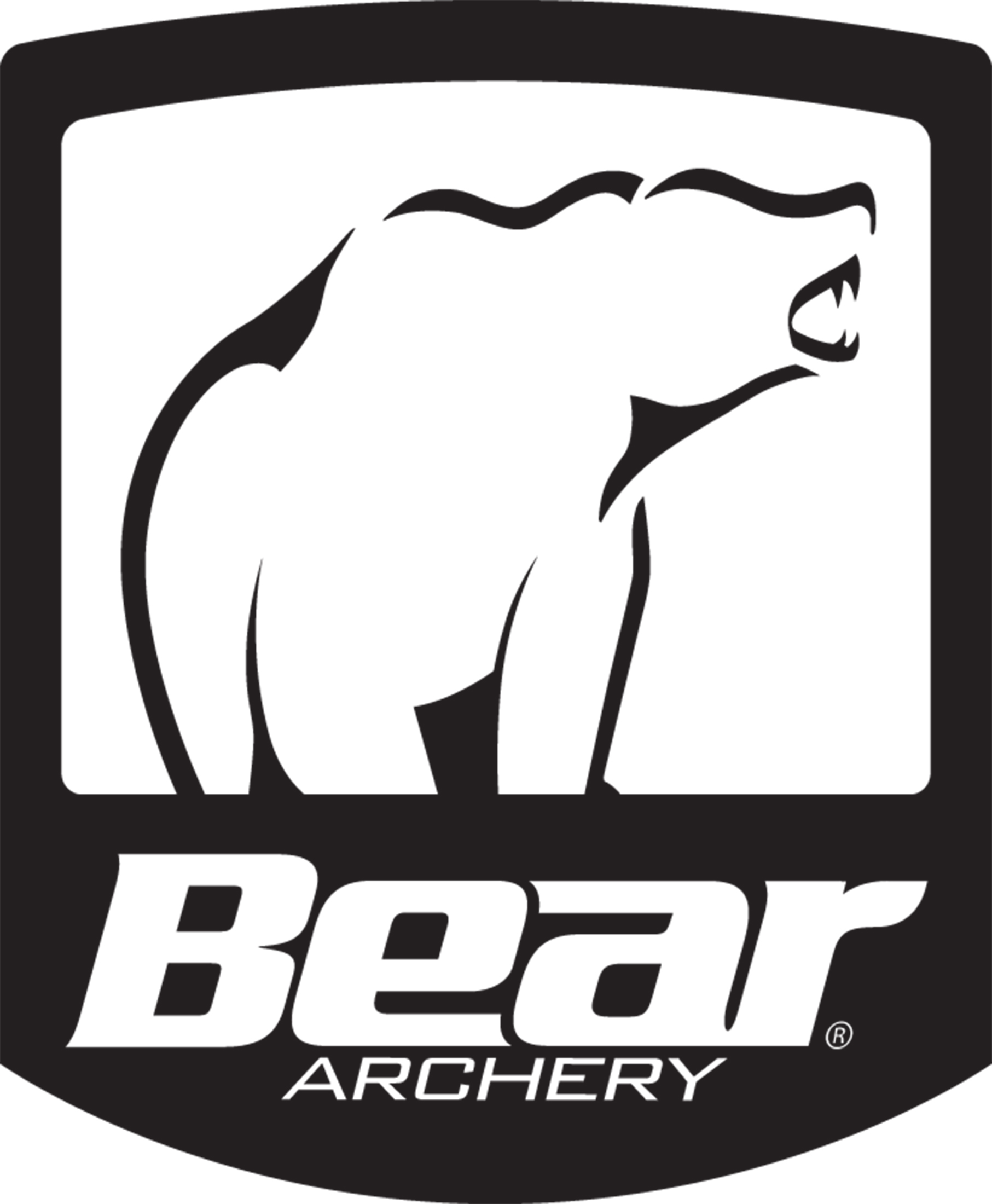 The new
Carnage from Bear Archery
is the next evolution in engineering and performance. The Carnage is the fastest, smoothest and most efficient bow Bear has introduced to date. Speed, power, smoothness, and efficiency are what make the Bear Carnage the new perfect killer. If you are after a high performance single cam bow, the Carnage is an ideal choice. This bow has a longer axle-to-axle length than other
Bear bows
, making it more forgiving and easier to shoot without sacrificing speed and performance. The new 4 x 4 roller guard increases bow speeds and dramatically decreases cable wear and the dual arc string suppressors ensure a quiet, vibration free shot.
Features:
Skeleton Cam and Idler Wheel w/ Tungsten Carbide precision weight
4 x 4 Roller Guard w/ 8 sealed ball bearings
Longer more forgiving riser
Zero Tolerance limb pockets
Dual Arc offset string suppressors
Max Pre-Load limbs
Contra-Band Strings and Cables
Technical Information
IBO Speed Rating:
345 FPS
Axle-to-Axle Length:
32"
Mass Weight:
4 lbs
Let Off:
80 %
Brace Height:
7.25"
Draw Length Range:
25.5"-30.5"
Set Draw Length:
60-70 lb set at 29", 50-60 set at 28"
Draw Length Modules Included:
28" and 30" modules included for 60-70 lb and 27" and 29" modules included for 50-60 lb
Cam Type:
Single
Riser Material:
Aluminum
String Material:
BCY 452X
Finish
Realtree APG Camo