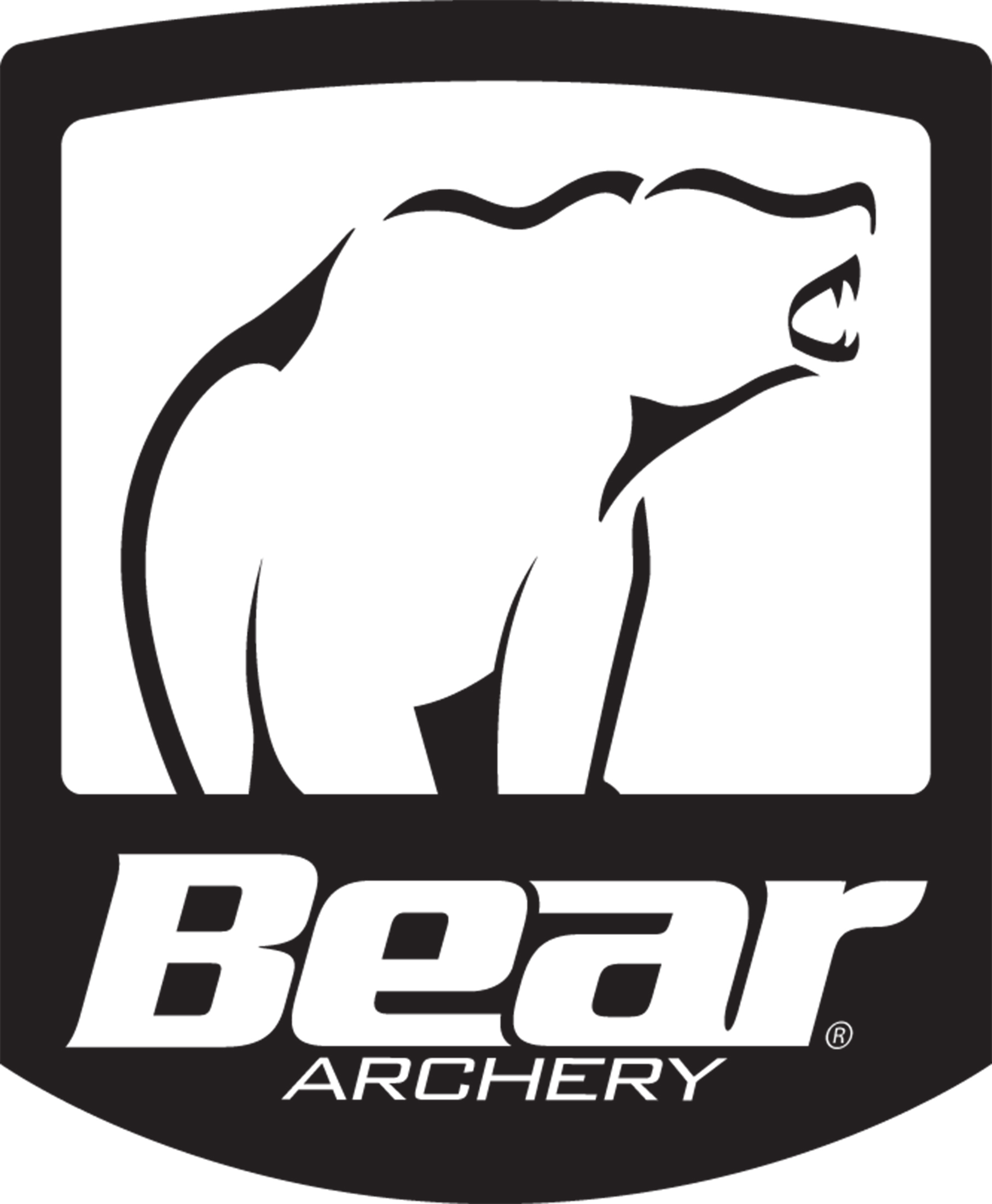 Bear Flared Quad Limbs
Advanced Grip Design
Smooth Single EZ3 Cam System
The Attitude compound bow delivers speed, accuracy and impact with style and value only Bear Archery could create. The efficient, smooth-shooting single cam system, matched to Bear Flared Quad Limbs, launches arrows at up to 310 fps. The nimble 31" axle to axle length makes it light, agile and well-balanced, while the offset string suppressors eliminate noise and vibration. The Attitude ready to hunt package offers a fully satisfying performance that will give you total confidence on your next hunt.
Features
Trophy Ridge Whisker Biscuit
Trophy Ridge 3 Pin Sight
Trophy Ridge Stabilizer & Sling
Trophy Ridge Quiver
Wheel Peep Sight
Nock Loop
Technical Information
IBO Speed Rating: 310 fps
Axle-to-axle length: 31"
Mass Weight: 3.7 lbs.
Let Off: 80%
Brace Height: 7-1/4"
Draw Length Range: 25" to 32"
Draw Length Modules Included: Yes, rotating module
String: Bear Contra-Band HP