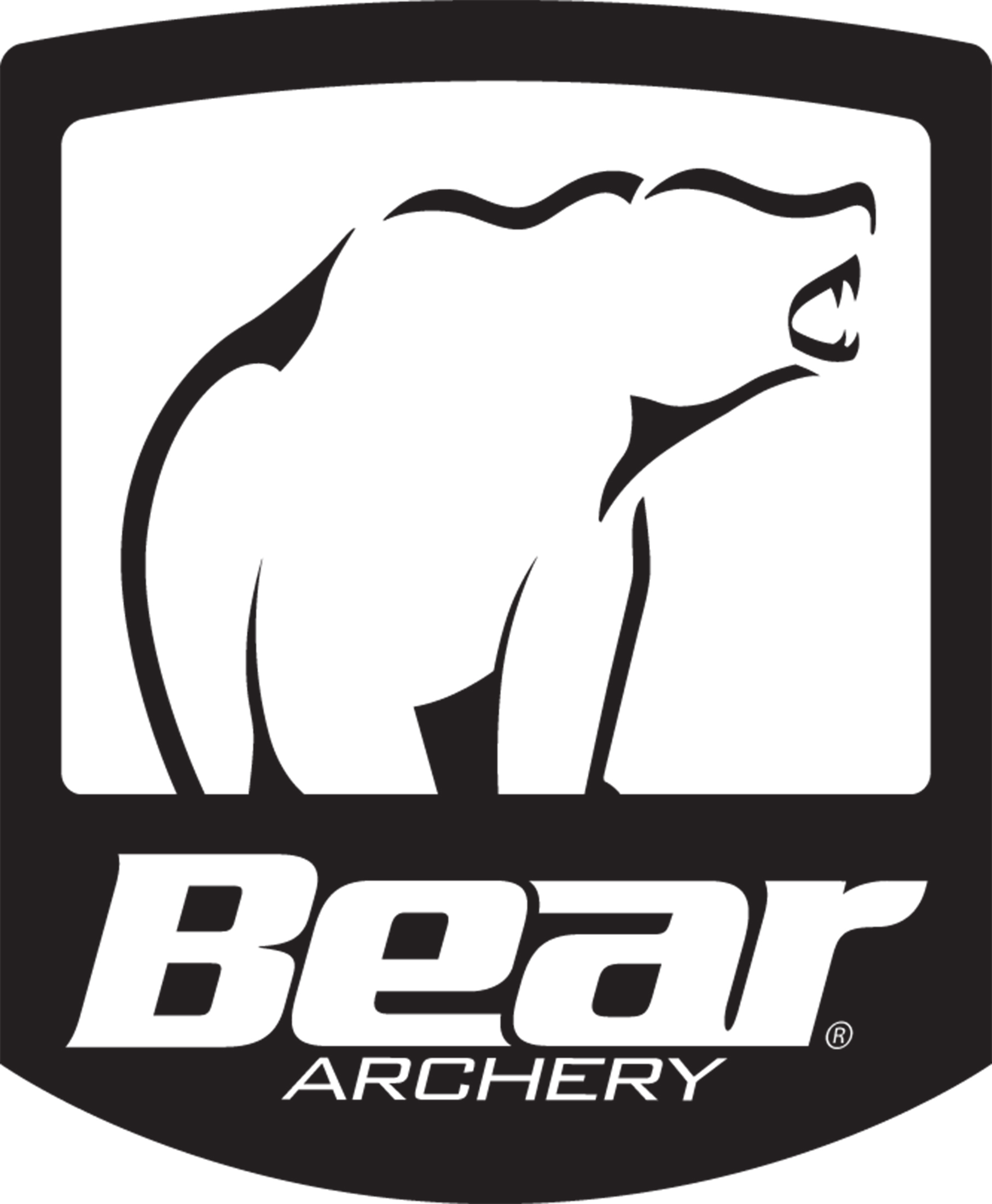 Features
Smooth draw cycle
320 feet per second
Comes with Trophy Ridge accessories
Great value in its class
The Bear Crux offers devastating two-cam performance made affordable in a monumental bow you'll be proud to carry. Smooth draw cycle blended with scorching speeds and equipped with the highest quality Trophy Ridge accessories makes the Crux a bow the best in class value to performance bow on the market today. With draw weight ranges from 50 to 70 pounds (10 pound increments) and draw lengths from 25.5" to 30.5", the Crux sends arrows at speeds up to 320 feet per second and weighs in at only 4 pounds! The short 30-5/8" axle-to-axle length makes this bow very maneuverable in the treestand or ground blind.
Technical Information
IBO Speed Rating: 320 fps
Axle-to-axle Length: 30-5/8"
Mass Weight: 4 lb
Let Off: 70%
Brace Height: 7.5"
Draw Length Range: 25.5-30.5"
Draw Length Modules Included: Yes; Rotating module
Riser Material: Aluminum
Finish: Black limbs and Realtree Xtra riser


Package Contents
Quick-Shot Whisker Biscuit
Trophy Ridge Joker 4-Pin Sight
Trophy Ridge 5-Spot Arrow Quiver
Trophy Ridge Dart Stabilizer
Peep sight
D-Loop