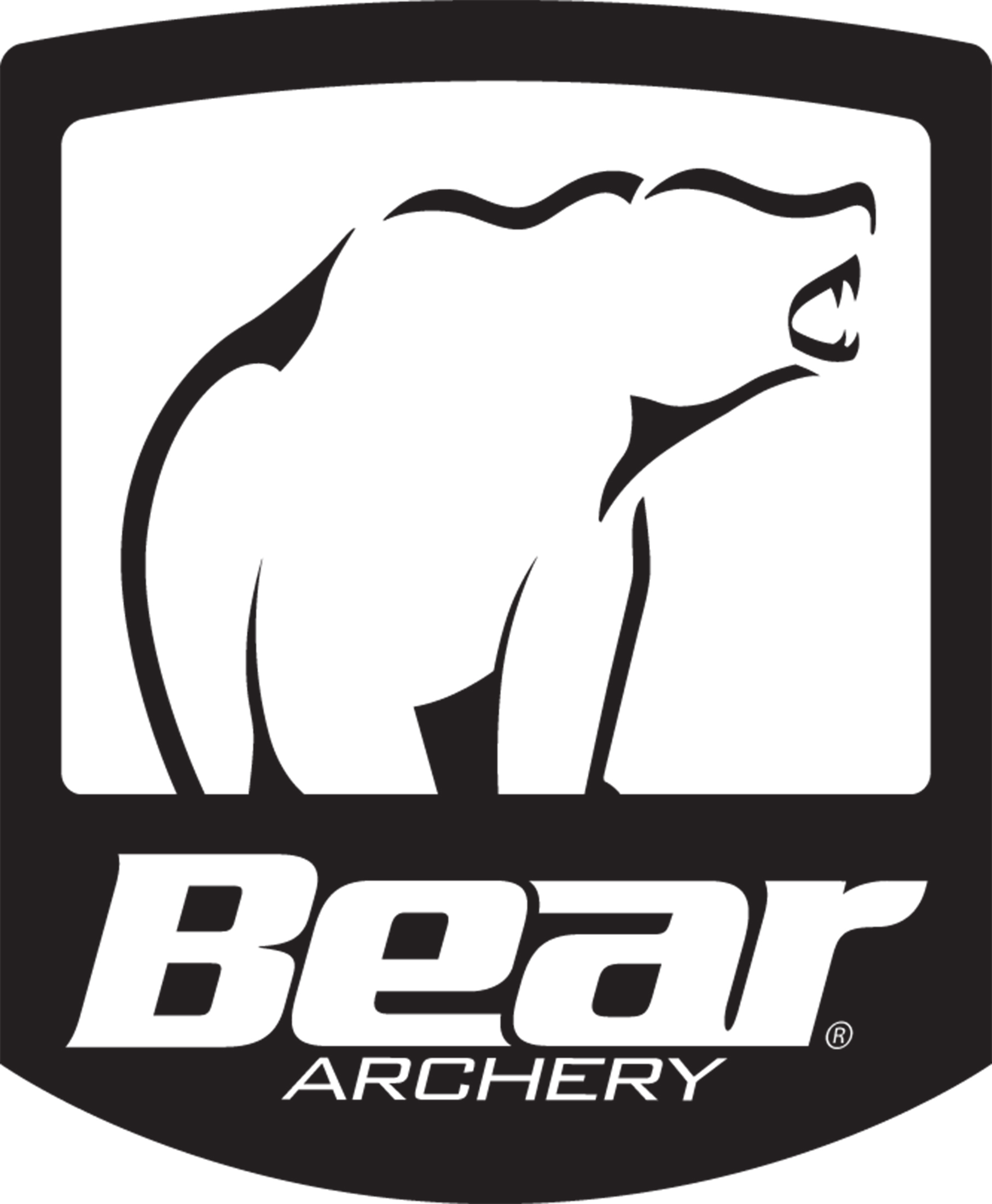 The Charge from Bear Archery will give you smooth and reliable performance at a great price point. This compact hunting bow is very light weight and features the Bear Inner cam for easy draw length adjustments and smooth shooting. The CNC machined aluminum riser and zero tolerance limb pockets ensure accuracy shot after shot. Add in the flared quad limbs and you have a quick and deadly hunting bow.
Package Contents:
Whisker Biscuit arrow rest
Trophy Ridge 3-pin fiber optic sight
Trophy Ridge quiver
Trophy Ridge stabilizer
Wrist Sling
Peep Sight
String Loop
Features:
Bear Inner cam adjustable single cam
Zero Tolerance limb pockets
Contra-Band Strings and Cables
Flared Quad Limbs
Technical Information
IBO Speed Rating:
305 FPS
Axle-to-Axle Length:
30"
Mass Weight:
3.7 lbs
Let Off:
80 %
Brace Height:
7.75"
Draw Length Range:
26"-30"
Set Draw Length:
29"
Draw Length Modules Included:
No modules needed
Cam Type:
Single
Riser Material:
Aluminum
String Material:
BCY 452X
Finish
Realtree APG Camo