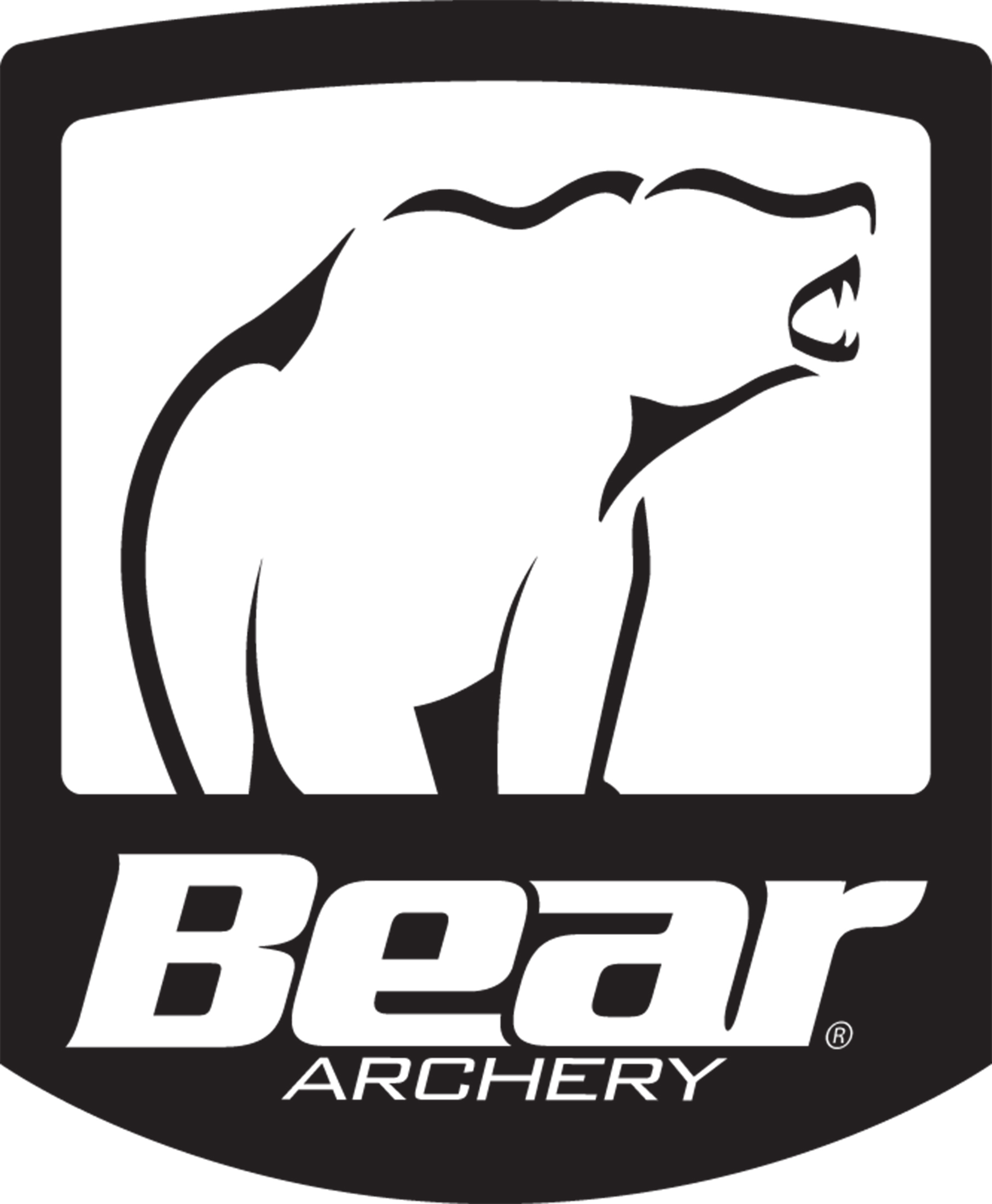 Easily Adjustable Draw Length
Smooth Two-Cam System
Lightweight and Quiet
A great bow to start young archers with is the Bear Archery Apprentice 3. This compound bow is built to deliver ease, accuracy, and satisfaction to keep them shooting. The easily adjustable draw length makes it versatile, and a draw weight from 15 to 60 pounds makes it adaptable. The Apprentice 3 comes as a complete ready-to-hunt package with the durability to last season to season.
Features
Trophy Ridge Whisker Biscuit
Trophy Ridge 3 Pin Sight
4 Arrow Quiver
Wheel Peep Sight
Nock Loop
Technical Information
IBO Speed Rating: 265 fps
Axle-to-axle length: 27-1/2"
Mass Weight: 2.9 lbs.
Let Off: 70%
Brace Height: 6"
Draw Length Range: 15" to 27"
Draw Length Modules Included: Yes, rotating module
String: Contra-Band