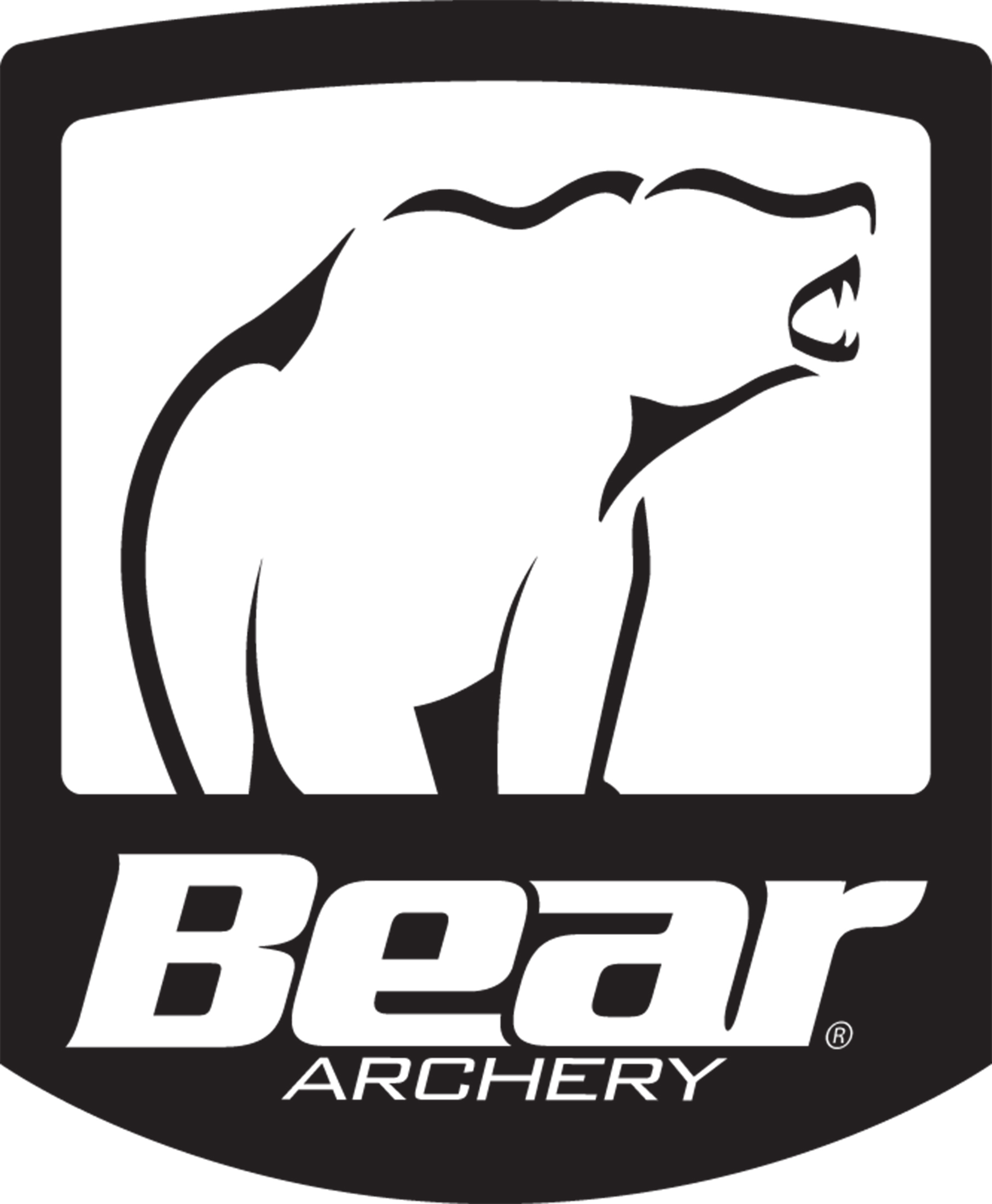 Bear Archery set out to design the ultimate bow for the hardcore female archer, and they hit it out of the park with the new Siren. The Siren is not just a bow set at a lower draw length with a pretty sticker on it, this bow was designed from the ground up as a serious piece of equipment for hardcore women archers. The smaller frame and grip are perfect for smaller hands and the silky smooth draw cycle is just what the doctor ordered. Don't settle for a man's bow set at a shorter draw length, get a piece of equipment designed specifically for the woman with the Siren!
Package Contents:
Trophy Ridge Whisker Biscuit Arrow Rest
Trophy Ridge 4-Pin Sight
4-Arrow Quiver
Peep Sight
Trophy Ridge Stabilizer and Sling
D-Loop
Features
Bear FH Cam
Max Pre-load quad limbs
Idler wheel with dual stainless steel sealed bearings
Zero Tolerance Limb Pocket
Dual Arc Offset String Suppressor
Technical Information
IBO Speed Rating:
300 FPS (attained at 27" 60 lbs with a 300 grain arrow)
Axle-to-Axle Length:
31"
Mass Weight:
3.8 lbs
Let Off:
75%
Brace Height:
6-3/4"
Set Draw Length:
26"
Draw Length Range:
22" to 27"
Draw Length Modules Included:
Yes
Cam Type:
Single Cam
Riser Material:
Aluminum
Finish:
Realtree Max-1 Camo