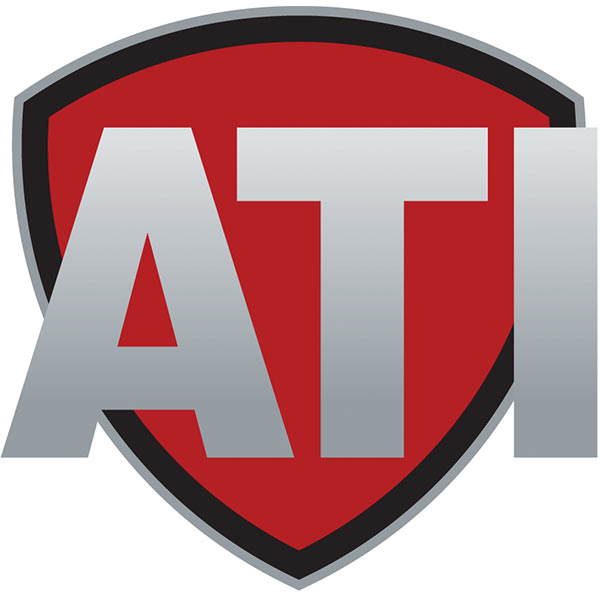 This full length stock features a slim, ergonomically designed pistol grip for maximum control and a recoil pad to minimize recoil shock. Complete set of adapters and spacers included.

Technical Information

Material:Glass Filled Nylon

Fits: 12 and 20 gauge of the following models:

Mossberg 500/590
Remington 870
Winchester 1200/1300
Maverick 88
Accessories:
Sling Swivel Stud
Black Rubber Butt Pad
Notes:
No modification to shotgun required.
No gunsmithing required.
Features Textured Grip Area.
Pistol grip is hollow at base.
Designed to withstand the impact of "clearing drills" when slammed against pavement to free the slide.
Lifetime warranty