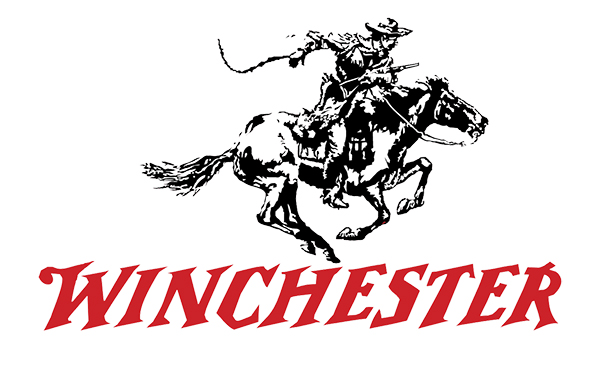 With the 3-Gun competitions becoming one of the most popular and exciting shooting sport events, Winchester developed a line specifically targeted at this group with the Win3Gun series of competition grade ammunition. The Win3Gun rifle ammunition uses a 55 grain Full Metal Jacket round designed to be accurate and reliable. Shooters must have confidence in their equipment and the Win3Gun ammunition provides that confidence. Whether you are a novice 3-Gunner or you are competing for a championship this season, the Win3Gun line of ammunition is ready for action.
Technical Information:
Caliber: 5.56x45mm NATO
Bullet Weight: 55 Grains
Bullet Style: Full Metal Jacket
Case Type: Brass
Ballistics Information:
Muzzle Velocity: 3270 fps
Muzzle Energy: 1306 ft. lbs.
Please Note: While the 5.56x45mm NATO will fit in a .223 Remington chamber, the 5.56 is a military round that runs at higher pressures than its .223 counterpart and is not recommended to be fired in a .223 Remington chamber.
Note:
Box of 20 = As Pictured
Case of 1000 = 50 Boxes of 20