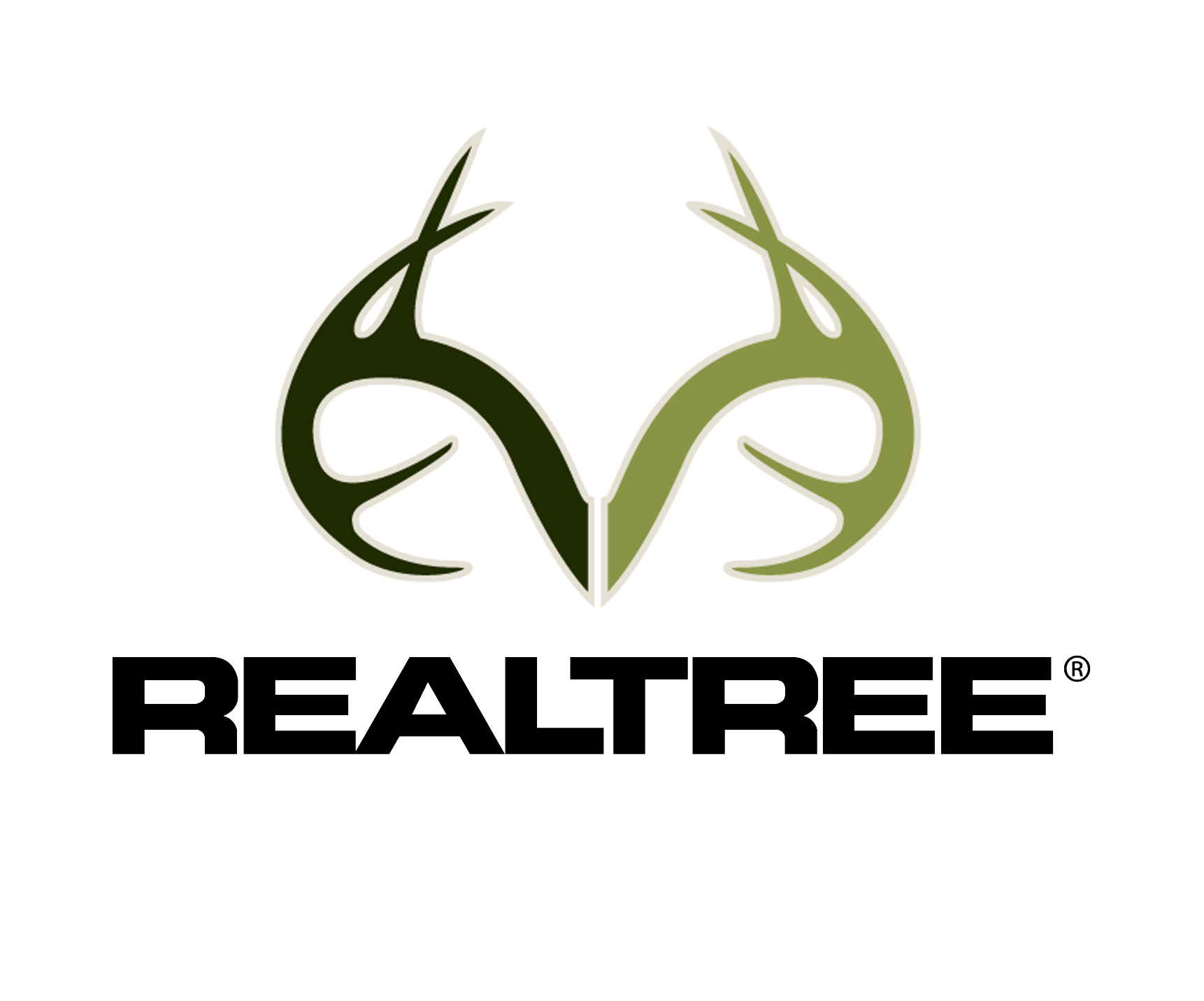 Features:

"Stay up" design

Moisture-wicking

Reinforced heel and toe

Full cushioned leg and footbed

Synthetic blend construction

High-impact conditions or days that require constant time standing or walking around are, without a doubt, killers to the health of your knees and feet. Help prevent long-term injuries, aches and pains with the Realtree Ultra-Dri Lightweight Boot Sock. These value-priced, high-tech socks included a half-cushioned foot and reinforced heel and toe, keeping the shock to your feet and knees to a minimum. The lightweight synthetic blend construction (75% UltraSpun Polyester, 20% Nylon and 5% Spandex) provide extreme comfort and works aggresively to pull excess moisture from your skin, keeping you cool and dry. The "stay up" design provides an aggressive spandex top, helping to prevent the annoyance of socks that slip down to your ankles.