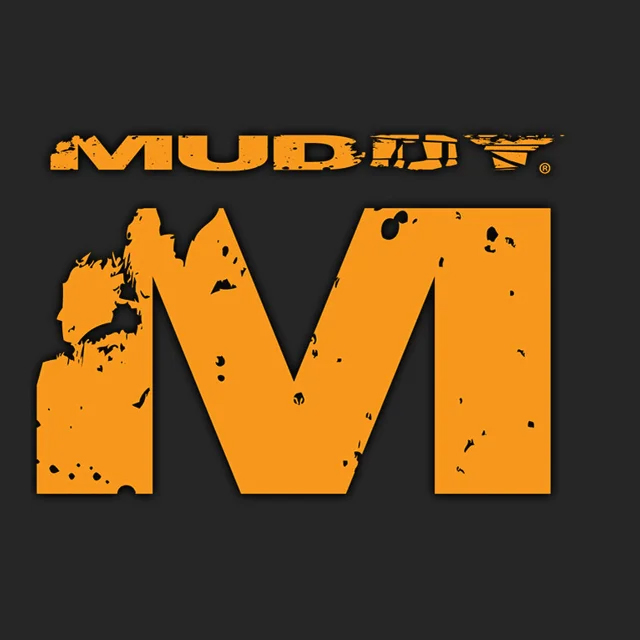 Features
Easily packable
Steps on both sides
Quiet connection
Rock solid step
The compact climbing sticks from Muddy are some of the lightest weight and most packable climbing sticks on the market. These sticks are totally quiet and the patent pending dual geared steps provide the sure footing that you will need to safely reach your stand. The versatile climbing sticks install quickly and quietly. The patent pending dual geared steps fold up for easy packing and stacking tightly together. Steps on both sides allow for a safer and more comfortable climb. The patent pending rope cam attachment system is the quickest and quietest in the hunting industry. Rotating cleats ensure a solid connection to most trees.
Technical Information
Weight: 2.5 lb (each)
Weight Rating: 300 lb
Length: 20" (each)
Width: 9.5"