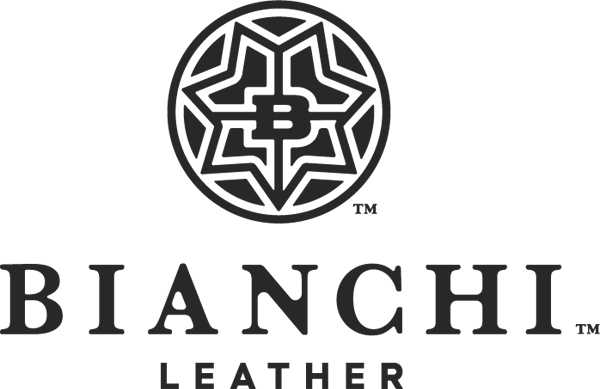 These are the U.S. Armed Forces standard issue holsters, battle-proven from the tropics to the desert. They are versatile, modular and the ambidextrous system design enables them to be worn 14 different ways with optional accessories.

Technical Information

Material: Ballistic Weave Nylon
Style: Military

Fits:

Beretta 8000F, 8040D, 92/96 Series, 92FS/96 Vertec
Colt Delta Elite, Government
Kimber Custom 2, Custom Target 2
Llama IXA
Mauser Luger P08
M&B P15
Para Ordnance P14, P16
Sig Sauer P210, P220, P220ST, P226, P226ST
Star M/B
Steyr GB80
Smith & Wesson 1006, 1066, 1076, 1086, 4506, 4566, 4576, 4586
Taurus PT-92, PT-99, PT-945
Walther P38

Notes:

Ambidextrous
Removable flap
Converts to a shoulder holster with Bianchi UM84H harness.
Equipped with Quick-Lock belt fastener
Water resistant and hand washable.
Fits belts up to 2-1/4" wide.